Model with skin condition defends people recreating her look with "blackface"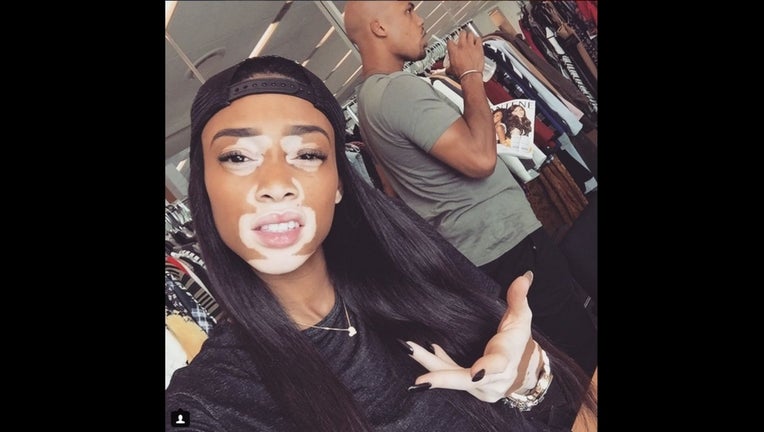 article
(WTXF/STORYFUL) -- -
An African-American model who found fame after competing on America's Next Top Model is speaking out and defending white women who are recreating her distinctive look.
Winnie Harlow has a skin condition called vitiligo. It causes some sections of skin to lose pigmentation.
She posted to Instagram on Sunday after people who recreated her look with makeup were criticized and accused of doing blackface.
"It is very clear to me when someone is showing love and I appreciate these people recreating, loving and broadcasting something to the world that once upon a time I cried myself to sleep over," Harlow wrote.
The response to her statements has been mixed. People took to social media to express their sentiments.