Ultimate High School Graduation With America's Favorite Judge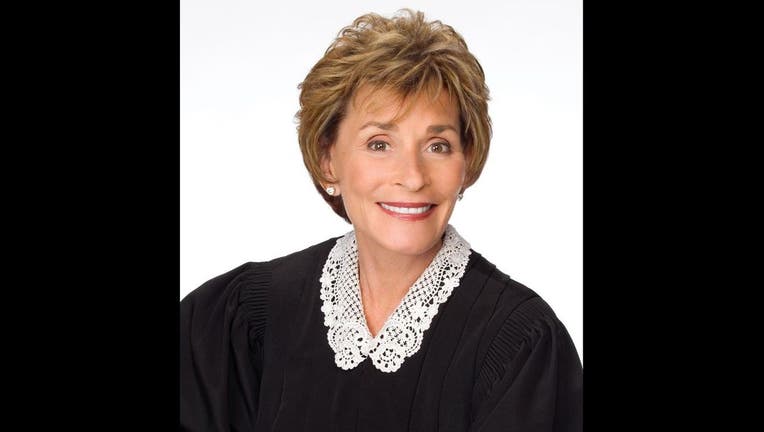 With her outspoken style, hard-hitting decisiveness and biting wit, Judge Judith Sheindlin single-handedly reinvented the courtroom genre and in the process has become TV's most watched court show and a pop culture phenomenon.
A former New York Family Court judge known for her ability to cut through a dispute and get to the core of the emotional issue at hand, Judge Judy acts as a true moral compass for people seeking guidance, resolution and a little common sense in their often complicated lives.
Now fans can see Judge Judy at a local High School Graduation. Click here for details.