3 adults, 2 minors arrested in connection with rapper Pop Smoke's murder: LAPD
LOS ANGELES - Five people have been arrested in connection to rapper Pop Smoke's murder including two minors, the Los Angeles Police Department said Thursday.
RELATED: 20-year-old rapper Pop Smoke gunned down at Hollywood Hills home connected to reality star
The three adult suspects were identified as Los Angeles residents Corey Walker, 19, Jaquan Murphy, 21, and Keandre Rodgers, 18. All three were booked on murder charges. The names of the juvenile suspects were not released.
Pop Smoke, born, Bashar Barakah Jackson, was gunned down at a Hollywood Hills home on February 19.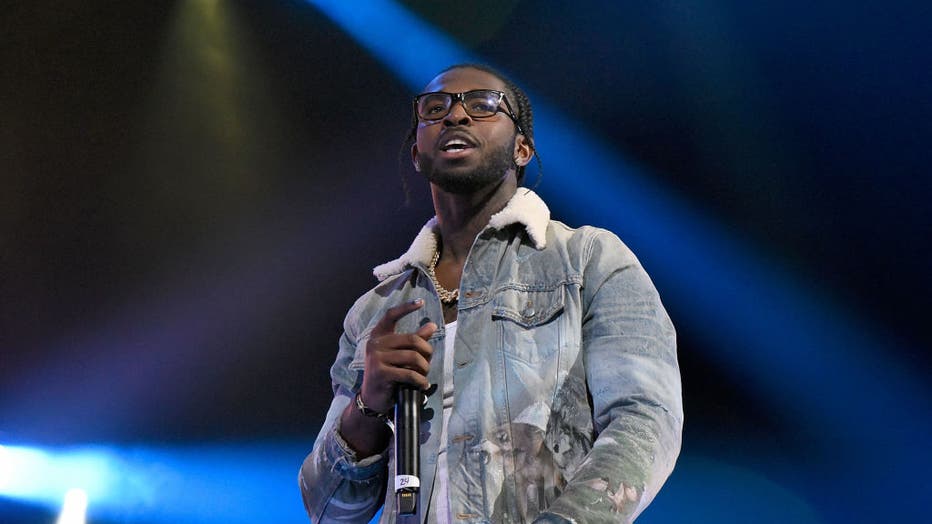 NEW YORK, NY - AUGUST 30: Pop Smoke performs at the Soulfrito Music Festival at Barclays Center on August 30, 2019 in New York City. (Photo by Arik McArthur/Getty Images)
He was 20-years-old.
"Real Housewives of Beverly Hills" star Teddi Mellencamp Arroyave owned the home which was rented out on Airbnb.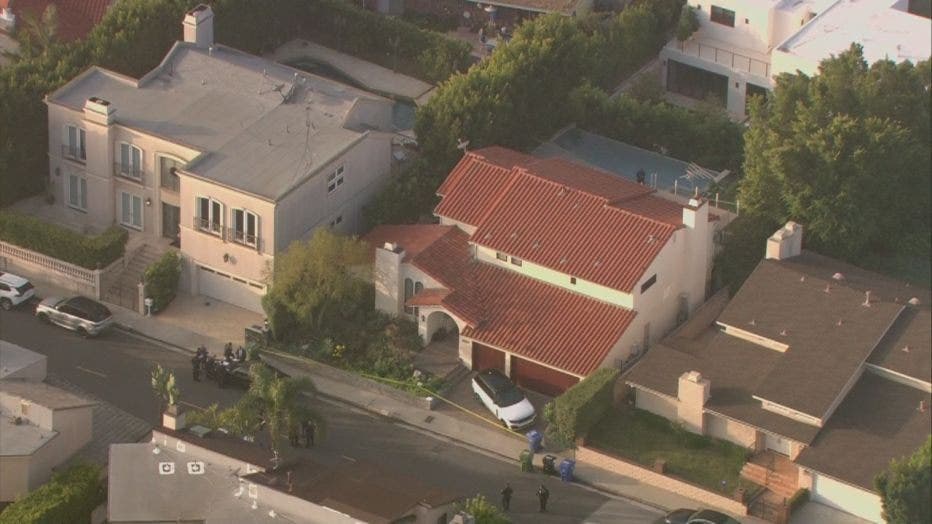 LAPD said the suspects robbed and shot Jackson inside the residence, killing him. 
Authorities said during the course of the investigation, it was revealed that members of a Los Angeles street gang, were involved in the murder of Jackson; as well as the murder of 18-year-old Kamryn Stone. Stone was murdered in a Rose Bowl parking lot in Pasadena on September 14, 2019. 
At this time, Pasadena Police Department investigators continue with their investigation and are not releasing further details on the murder of Stone.
The New York rapper's posthumous album "Shoot for the Stars Aim for the Moon" was released last Friday. 
The investigation is ongoing.