Bensalem police unveil program to connect opioid users with treatment providers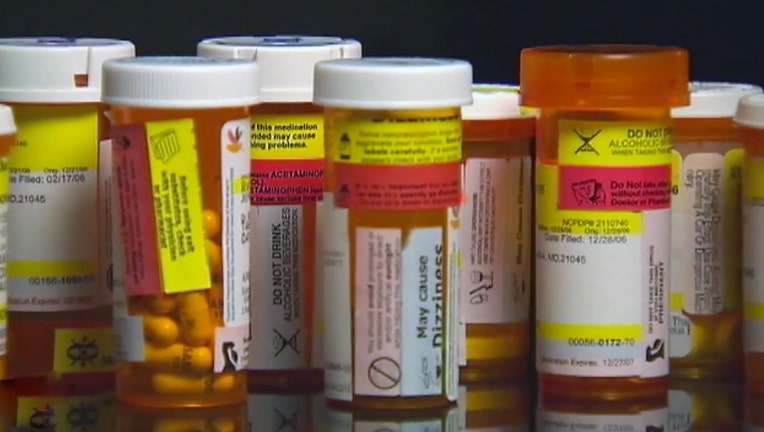 article
BENSALEM, Pa. - On Monday, the Bensalem Township Police Department unveiled a new initiative aimed at tackling the opioid epidemic by connecting users with treatment providers.
Anyone with substance abuse disorder who comes to police asking for help can go through the Bensalem Police Assisting in Recovery Program (BPAIR).
The program, a collaboration between police, treatment facility Gaudenzia and the Bucks County Drug & Alcohol commission, is the first of its kind in the state, according to the department.
BPAIR will allow the person to be assessed within 20 minutes through a video system, rather than wait for an in-person assessment, which can take up to four hours. The assessor will then begin a bed search or provide outpatient resources more expeditiously. The police department will subsquently provide the user with transportation to the facility.
An exception to the program would be if the participant is found to have an active warrant. The individual would be taken into custody and would be welcome to return once they have taken care of their legal matters, according to police.
A BPAIR helpline has been set up for Bensalem residents at 215-633-3727.
------
For Pennsylvania county drug and alcohol agencies near you, see here.
If you or someone you know is struggling with addiction, SAMHSA's National Helpline is a free, confidential, 24-hour hotline that offers referrals to local treatment facilities, support groups and community-based organizations. Call 1-800-662-HELP (4357) for more information.