Bob Born, father of PEEPS® marshmallows, dies at 98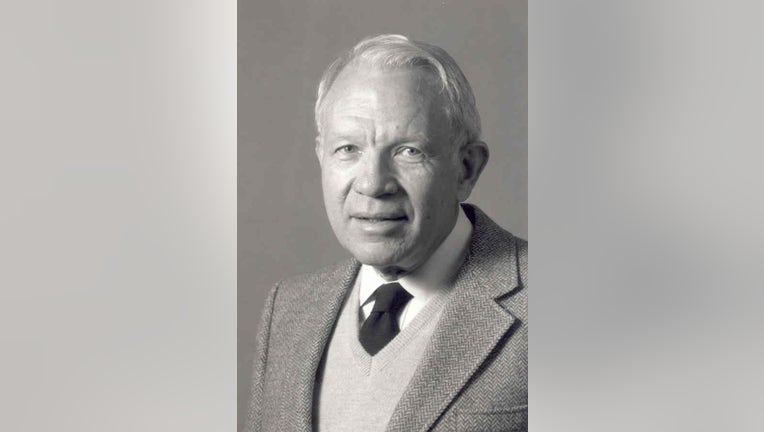 article
BETHLEHEM, Pa. - Just Born Quality Confections, a candy production company based in Bethlehem, Pa., announced on Monday that Bob Born, the father of PEEPS® marshmallows died peacefully on January 29. 
Bob was the son of the company's founder, Sam Born. He joined Just Born in 1945 after World War II where he honorably served in the United States Navy. 
The company said in a statement that Bob devoted his life to the science and process of candy making, using his "amazing intellect" to see solutions to almost any situation. 
A company spokesperson said Bob's problem-solving skills were used most notably in the production of PEEPS®, which are typically hand-made. Bob was able to design a machine to deposit PEEPS® Marshmallow Chicks, which was used for over 50 years, according to Just Born. 
"Bob will be remembered as a tireless and passionate advocate for the candy industry and a wonderful supporter of our community. Bob was our second-generation family member whose dedication was instrumental in Just Born reaching our 100-year milestone. We extend our deepest sympathy to his son, Ross, and the entire family," said David Shaffer, Board Chair and Co-CEO of Just Born.
After PEEPS®, Bob invented HOT TAMALES® by finding a creative way to rework MIKE AND IKE® candies. 
Bob's last visit to the candy factory was in 2019 when he was honored by the City of Bethlehem, proclaiming the first day of the Easter season as "Bob Born Day."