Christiana Mall Shooting: DSP confirm 3 shot, 5 others injured in fight that led to shooting
NEWARK, Del. - Three people were injured after someone opened fire inside the Christiana Mall, in Newark, prompting a huge police response and the evacuation and closure of the mall Saturday night.
The incident started at the entrance to the food court Saturday evening around 6:30 p.m.
Authorities with Delaware State Police confirmed three people were injured in the shooting. Those people were taken to area hospitals for treatment. No other details were released regarding the victims.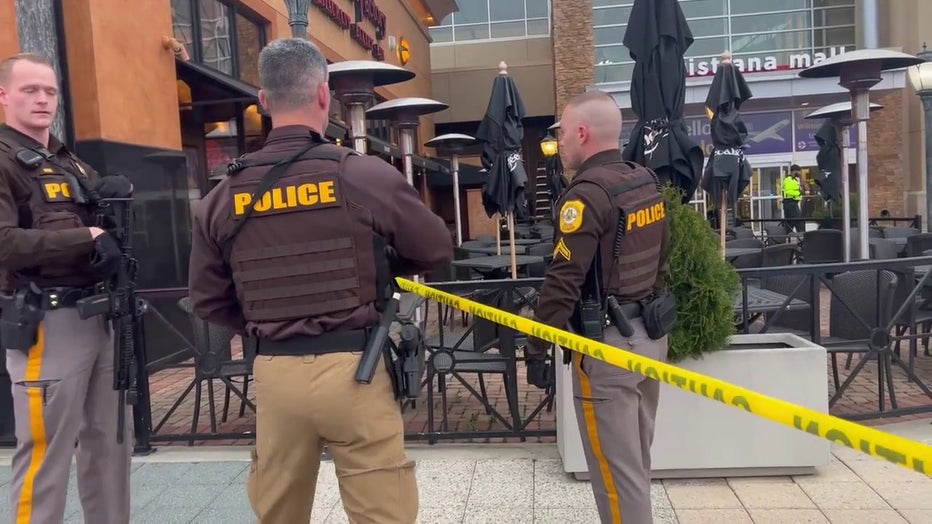 Police say they are still trying to determine how many suspects were involved, as well as their identities. No one is in custody at this time.
Investigators believe a fight broke out between several people, including one of the victims, in the food court.
Five other people were injured, though their injuries were unrelated to the gunfire.
The mall was searched and cleared and police say there is no threat to the public.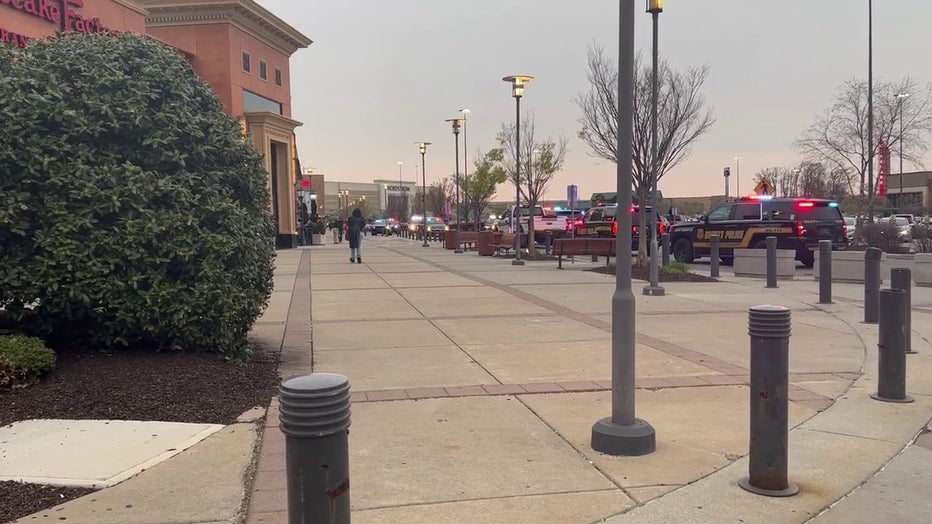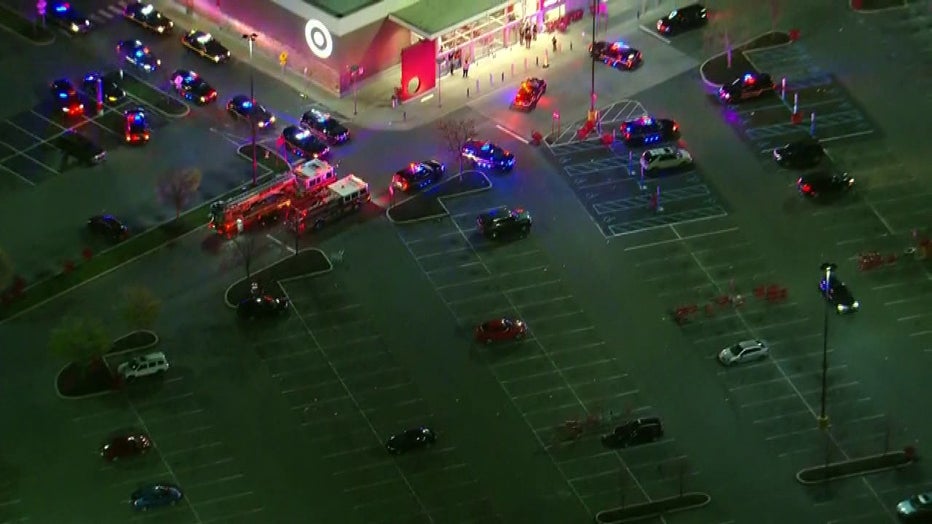 Governor John Carney stated, in a Facebook post, that a reunification location had been set up for people needing to get family or friends at the mall. The reunification site is at the north entrance to the mall, near the AT&T store.