Fire in northern Pennsylvania hotel sends 5 to hospital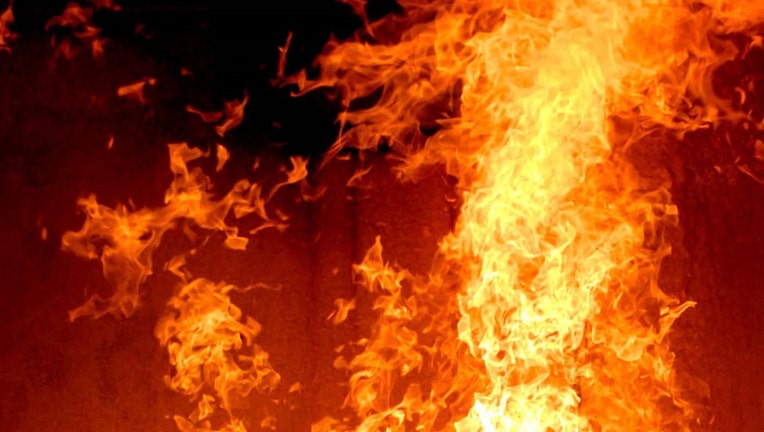 article
COUDERSPORT, Pa. - Fire officials say five people were taken to a hospital for treatment after an early morning fire at a northern Pennsylvania hotel that dates back to the 19th century.
The blaze on the third floor of the Hotel Crittenden in downtown Coudersport in Potter County was reported shortly after 6:30 a.m. Wednesday.
Chief Bryan Phelps of the Coudersport Volunteer Fire Department said 100 to 125 firefighters were called to the scene.
Phelps said the blaze was under control and five people were transported to local hospitals for treatment of injuries; he said he had no update on their conditions. A UPMC representative confirmed that five people were brought to the UPMC-Cole emergency room in Coudersport but said the hospital does not release patient conditions.
The Hotel Crittenden says on its Facebook page that the current hotel was built in 1891 and "the majority of the structure is still original." Since new owners took over in 2014, they have worked to improve on the structure "without disturbing the original beauty," the hotel said. Endeavour News reports that an earlier hotel built on the same site in 1840 was destroyed when fire swept through downtown Coudersport in 1880.