Two-alarm fire tears through three buildings in Wildwood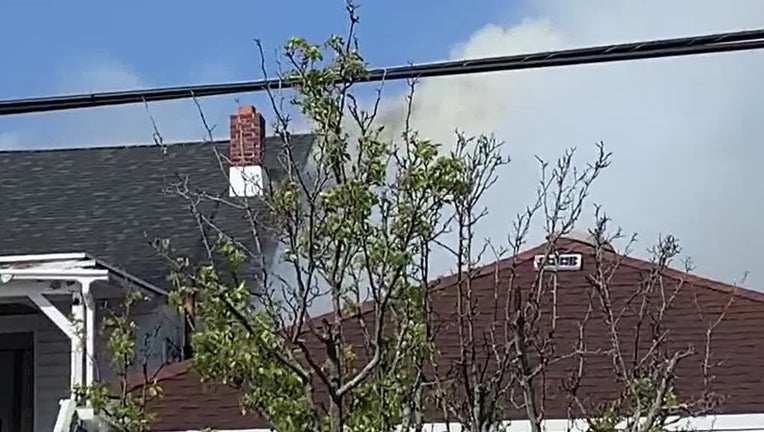 article
WILDWOOD, N.J. - Firefighters battle a two-alarm fire in three buildings in Wildwood Saturday.
Fire crews were called to the scene on the 200 block of West Wildwood Avenue Saturday afternoon, a little before 4 p.m.
What started in a detached shed in the back of a building quickly spread to two other buildings on the 3200 block of Park Boulevard, due to high winds and low humidity.
Fire crews struck a second alarm sometime just before 4 p.m.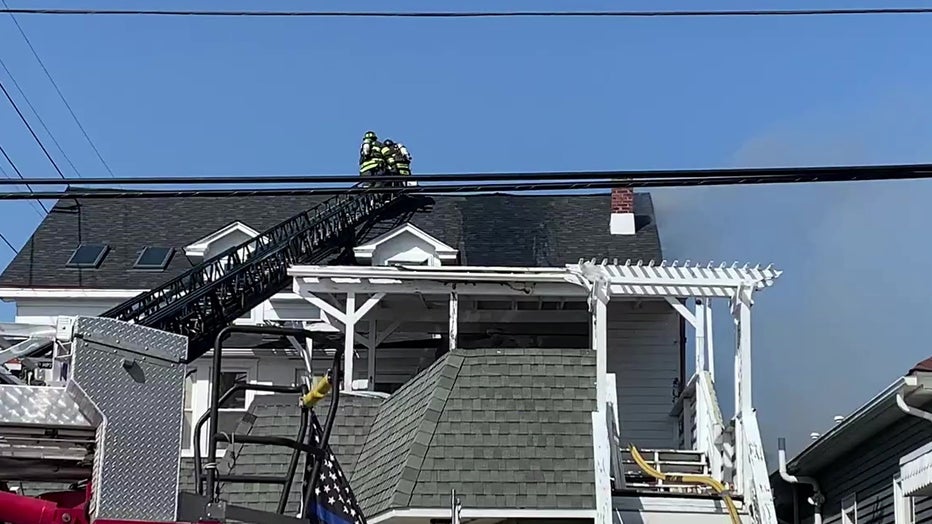 Fire crews battle a blaze in a house on Park Blvd. in Wildwood, N.J.
According to officials, there were no known injuries and no one was in the buildings when the fire started. Crews got control of the fire in under an hour. An investigation into the fire is ongoing.