'Ideal candidate': SEPTA names new Chief Safety Officer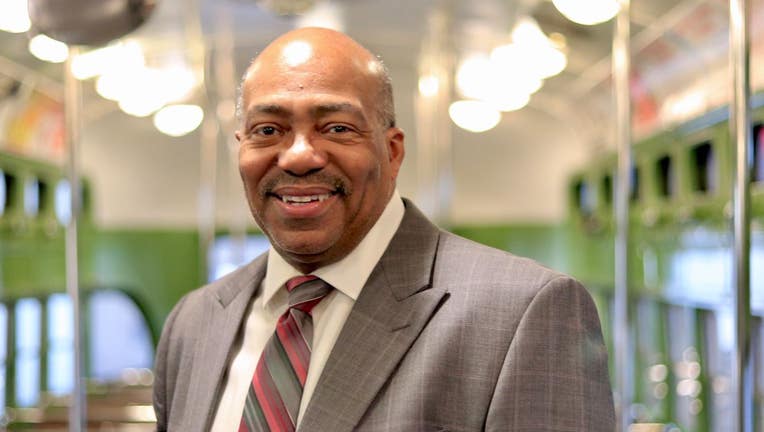 article
PHILADELPHIA - SEPTA has named a new Chief Safety Officer whose job will be to ensure a safe and healthy environment for SEPTA riders and employees, according to the agency. 
On Wednesday, SEPTA announced Ronald Keele would be the Authority's Chief Safety Officer, tasked with leading the development, monitoring, and necessary adjustment of SEPTA' plan to create a safe and healthy environment for employees, riders and all members of the community. 
Keele previously worked for the Washington Metropolitan Area Transit Authority, where he served as the Chief Safety Officer. While there, he oversaw the Authority's Department of System Safety and Risk management, including fire life safety, environmental safety, worker's compensation, quality assurance and other types of safety training. 
"Ron's experience makes him the ideal candidate to take on this role," said SEPTA General Manager and CEO Leslie S. Richards. "Under his leadership, we will enhance our system and occupational safety standards, ensuring the best environment for our employees and riders."
RELATED COURSEWORK
SEPTA officials say Keele has more than 35 years of experience in the safety field, with 29 of those years in mass transit safety. 
Before working in Washington D.C., Keele was the Executive Director of Safety, Quality Assurance and Risk Management for the Maryland Transit Administration. 
Keele also worked as a System Safety manager of Space Shuttle Operations for NASA and served as the Director of Safety and Security for the Federal Transit Administration. 
With degrees from Virginia Tech, George Washington University and University of Maryland, Keele is a registered professional engineer and certified safety professional.