Lehigh County DA: 2 deaths believed justifiable homicides during robberies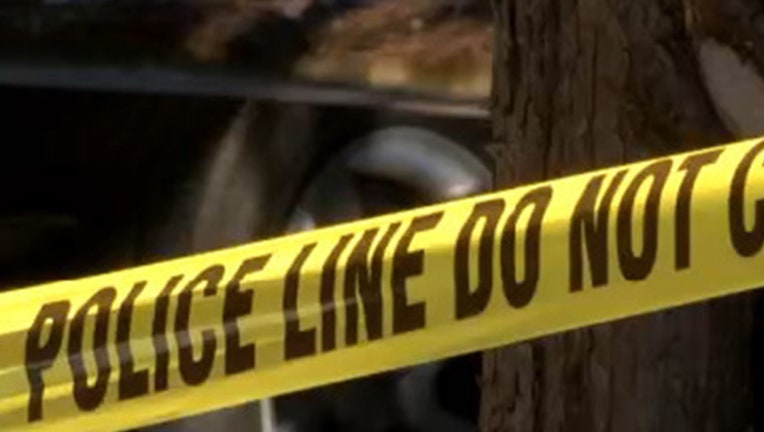 article
ALLENTOWN, Pa. (AP) - A prosecutor says the first two homicides of the year in the eastern Pennsylvania city of Allentown, which happened within days of each other, are both believed to have been self-defense during attempted robberies.
Lehigh County District Attorney Jim Martin ruled Thursday that the killing of a man who broke into an Allentown home and attacked a juvenile the previous weekend was a justified use of self-defense.
Hours after the ruling, authorities said, a man opened fire on the masked armed robber of an east Allentown pizza shop, killing him.
Martin said that shooting also was an act of self-defense.