Officer killed, 2nd wounded in western Pennsylvania shootout, authorities say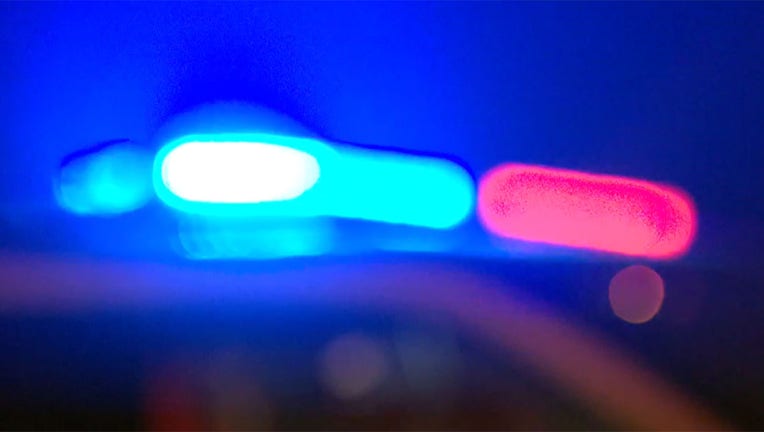 article
MCKEESPORT, Pa. - A man having a "mental health crisis" shot and killed a police officer, wounded a second and fired at a third before being wounded in a shootout in a western Pennsylvania city on Monday, authorities said.
Two officers were dispatched shortly after noon to a domestic disturbance call in McKeesport, about 12 miles (20 kilometers) south of Pittsburgh, Allegheny County Police Superintendent Christopher Kearns said at a news conference.
The officers tried to talk to the man but he walked away from the home, and officers were warned by a family member that he might be armed, Kearns said. The officers encountered him nearby and he "suddenly produced a handgun and shot the two McKeesport officers," Kearns said.
One officer was taken to a hospital in McKeesport, where he was pronounced dead. A statement from McKeesport Police Chief Adam Alfer identified him as 32-year-old Sean Sluganski, who had worked for the department full-time for two years.
The second officer, 35-year-old Charles Thomas Jr., was flown to a Pittsburgh-area trauma center. Thomas, who has been on the force for four years, was discharged by Monday night and back home recovering with family, Alfer reported.
Kearns said the suspect was shot when he walked around a corner and fired at the third officer, who returned fire.
The suspect was later listed in stable condition at a Pittsburgh-area trauma center.
The McKeesport Area School District said all schools and buildings were temporarily put on an exterior lockdown due to the police activity nearby.
Police said charges were being prepared against the suspect, who is known to McKeesport police. "They have dealt with him on past occasions," Kearns said.
The mayor's office asked people to keep the department in their thoughts and to respect the families' privacy "during this tragic and traumatic time."
The president of the Fraternal Order of Police state lodge, Joseph Regan, said the officers "left their homes knowing it was their duty to protect and serve McKeesport regardless of the outcome.
"Today, they made sacrifices we hoped and prayed they would never need to make. They are heroes," Regan said.
About a month ago, a police chief was killed and two officers wounded in an Allegheny County borough northeast of Pittsburgh. The suspect was later shot and killed in Pittsburgh after crashing a carjacked vehicle and exchanging gunfire with police, authorities said.
Acting Attorney General Michelle Henry released a statement on the deadly shootout: 
"Today is a tragic day for the Commonwealth, for all of Allegheny County, and for the families of Officers Sluganski and Thomas, who said goodbye to them yesterday morning as they always do, not knowing what might happen. I want to offer my sincere condolences to the loved ones of Officer Sluganski, who died a hero bravely responding to an emergency call for help. While the investigation into this incident is still in the very early stages and ongoing, early reporting underscores the challenges and volatility we ask police to confront. We stand together to honor the service and sacrifice of these Officers and their families in service to our Commonwealth."