Officials: Accidental fire torched Bensalem home, left man, 76, in critical condition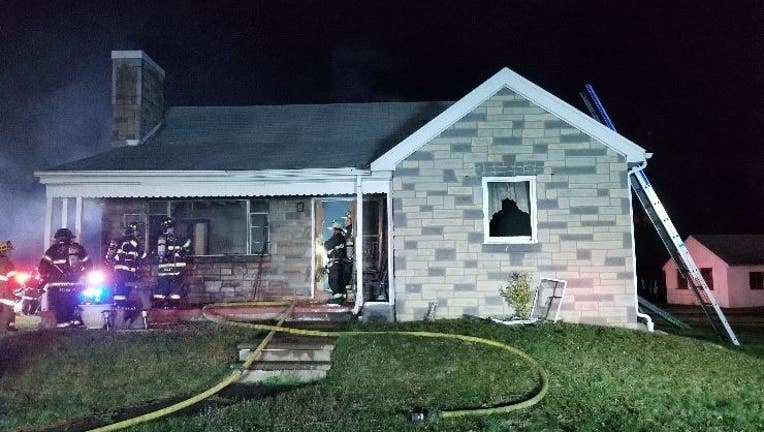 article
BENSALEM TOWNSHIP, Pa. - Officials with the Bensalem Township Department of Public Safety say an accidental fire inside a home left a man critically injured. 
Authorities say 911 dispatchers got a call from Thomas Risich, a 76-year-old man who lives on the 700 block of Kings Lane, about a fire in his living room. 
According to officials, Risich told dispatchers he was wheelchair bound and he was in a bathroom in the back of the home with no way to escape. 
Bensalem Police and firefighters from multiple agencies responded to the scene and saw heavy smoke coming from the home, per authorities. 
Firefighters were able to access the home through the back bathroom window, and they found Risich unresponsive on the floor. 
Authorities say he was removed through a bathroom window and transported to Jefferson-Torresdale Hospital before being airlifted to Jefferson Hospital, where he was placed in critical condition. 
Battalion Chief Rob Sponheimer conducted an investigation into the cause of the fire and it is believed the fire was accidental, likely caused by a faulty space heater, officials say. 
The investigation is ongoing. The home has been deemed uninhabitable, authorities say.