Officials: Woman hospitalized after stabbing in Absecon grocery store; suspect in custody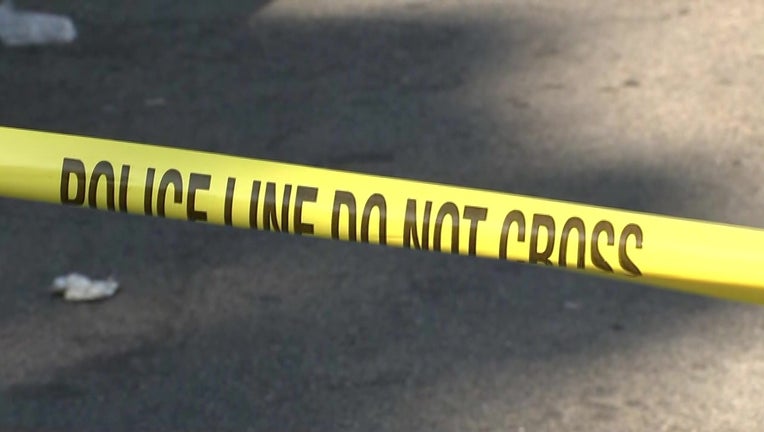 article
ABSECON, N.J. - An employee in an Absecon grocery store was hospitalized after a man unknown to her stabbed her.
Officials say the incident happened Saturday morning, about 10 a.m., on the 600 block of the White Horse Pike, inside a grocery store.
The woman was rushed to a nearby hospital for treatment. According to authorities, the stabbing was unprovoked and the man and woman have no connection.
MORE HEADLINES:
Police found the suspect, 33-year-old Jason Wedderburn and took him into custody without incident.
There were no details regarding the condition of the victim.
Wedderburn is facing aggravated assault charges and is being held at the Atlantic County Justice Facility.