Pemberton Township Police Department announces death of local officer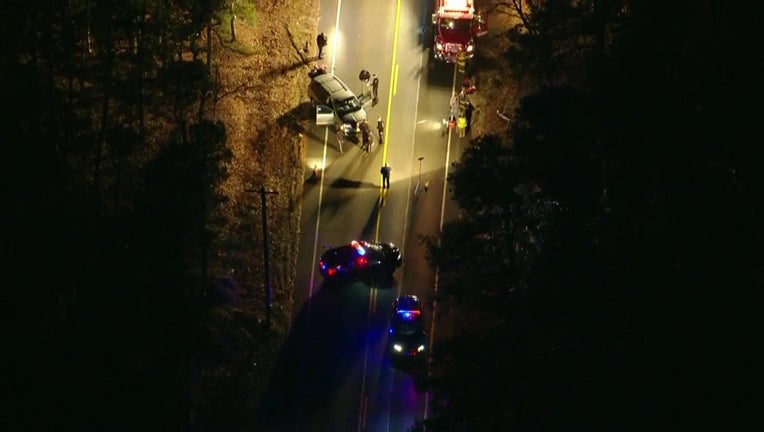 article
PEMBERTON TOWNSHIP, N.J. - The Pemberton Township Police Department has announced the death of a fellow officer with the force. 
According to the department's Facebook page, patrolman Officer Brian Lucykanish died. 
"Our thoughts and prayers go out to his family, friends and all members of his law enforcement and United States Air Force family as well," the department said. 
Officials did not release additional information about Officer Lucykanish's death. 
This is a developing story. Check back for updates.