Parents share daughter's poem on heroin addiction in obituary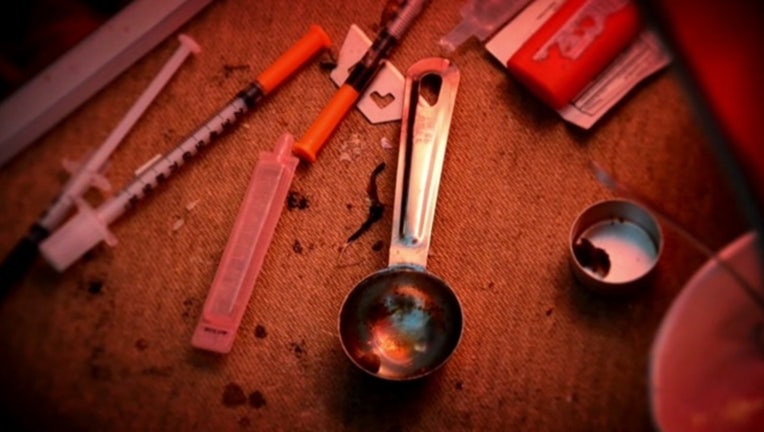 (FOX NEWS) - The parents of a Pennsylvania girl who overdosed on heroin are hoping to help others struggling with drug addiction by sharing their daughter's poem about her battle in her obituary.
Delaney Farrell, of Selinsgrove, died last Saturday, five years after she was introduced to heroin. She was found dead inside a hotel bathroom in Williamsport, according to WNEP.
In her obituary, Farrell's parents described their daughter as "funny," someone who loved to "always make a joke" and eat dozens of Oreo cookies.
"Delaney would also write in her journals or on just random pieces of paper; some were private but some she would share," the obituary read. The obituary included a poem Farrell had sent to her sister about her struggle to overcome her drug addiction.
"Funny, I don't remember no good dope days. I remember walking for miles in a dope fiend haze," the poem read.
Farrell continued to document what she remembered, from her "sisters cry and [her] dad having to break down the door," to "shooting up in the bathroom and falling out at the park."
She also described the guilt she felt while using drugs, "remember only causing pain, destruction and harm."
"I remember constantly obsessing over my next score but what I remember most is getting down on my knees and asking God to save me cuz I don't want to do this no more !!!" Farrell wrote at the end of the poem.
Farrell's mother, Bridgette, told WNEP that she wanted to share her daughter's poem about the struggles with drug addiction, hoping that it could help someone going through a similar situation.
"If it could help even just one person it would be worth it. What do you think she would have said? She definitely would have wanted me to do it," Farrell said.
"That's what she was going through and that's what was going through her mind and that was her life at the time."