Police: 76-year-old woman abducted at gunpoint, robbed in West Norriton Township
WEST NORRITON TWP., Pa. - West Norriton Township police say they are searching for two women accused of abducting a 76-year-old woman at gunpoint at a Marshalls department store.
The alleged incident happened on July 11 around 1 p.m. at the store located at 540 S. Trooper Road.
Police say the two females approached the victim with a gun and a threat against her family if she didn't quietly leave the store with them. Investigators tell FOX 29 the robbers forced the victim to drive to a bank and withdraw cash. They also stole her jewelry, according to police.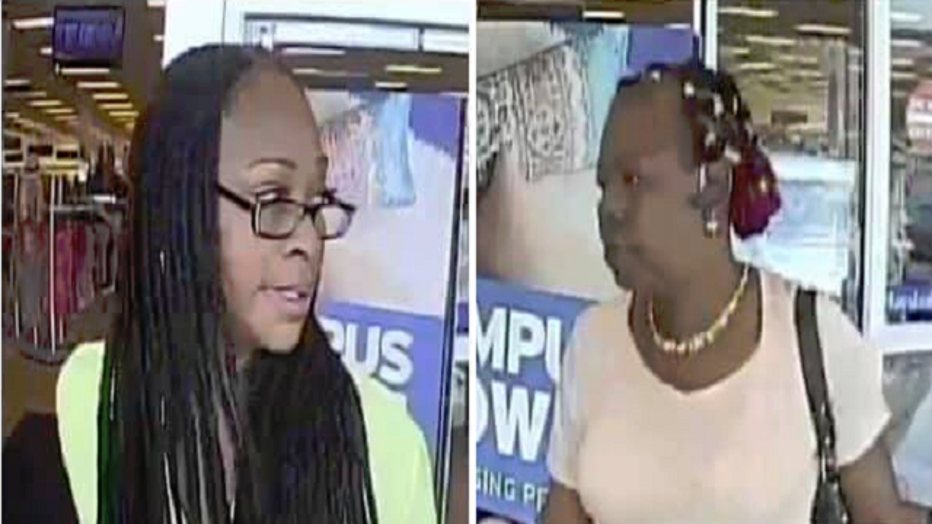 Police also say the women told the victim they knew where she lived and provided accurate details about her husband and children and they threatened to kill her family if she called police. Police haven't been able to connect the dots as to how or why this woman became the chosen victim. 
Anyone with information is asked to contact Detective Mark Wassmer at mwassmer@wntwp.com or 610-630-1701 x312.