Suspect sought after assault, attempted abduction in Center City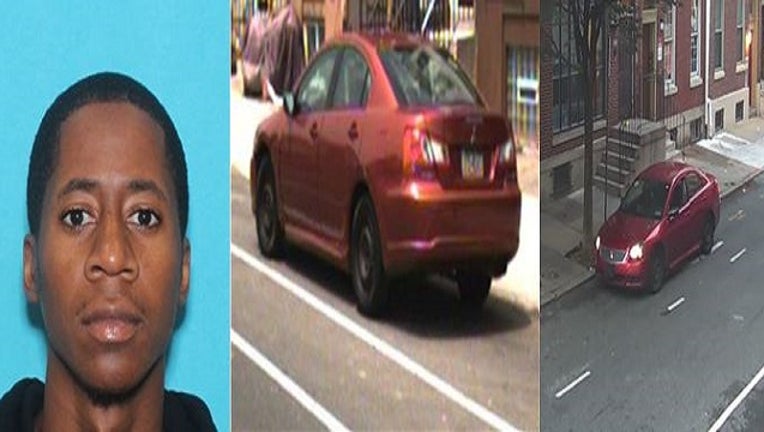 PHILADELPHIA - Police are investigating after they say a man attempted to abduct a 24-year-old woman in Center City.
The incident occurred around 6 a.m. on Sunday while the victim was walking her dog.
Police say they are looking for 28-year-old Vaughn Omar Clark whose last known address was on the 2200 block of Winton Street. Investigators say he was driving a red Mitsubishi Galant with a PA Tag of JTS-4065 with no hub caps on any tires. 
Police say there's possibly an Uber emblem on the passenger side front and back windshields, an object hanging from the rearview mirror and an object on the driver side front windshield.  
According to police, the suspect pulled over to the curb on the 200 block of South 13th Street. He then exited his vehicle and physically attacked the victim. The suspect allegedly punched the woman in the face and told her to get into his car. The victim screamed and ran away. The suspect fled in his vehicle, according to police.
Anyone with information about this crime or suspect is urged to contact the Special Victims Unit at 215-685-3252.