Police: Woman shot to death by brother inside Strawberry Mansion home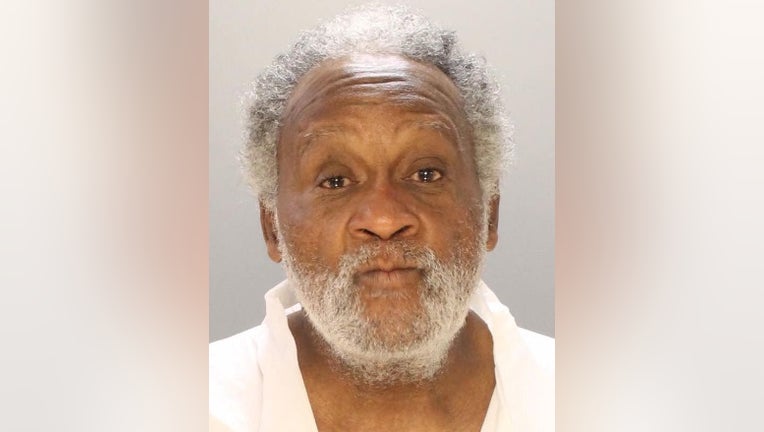 article
PHILADELPHIA - Authorities say a Philadelphia woman was shot and killed by her brother inside a Strawberry Mansion home.
The siblings apparently started arguing Thursday while they were at a car dealership. The dispute then continued when they reached the home on the 2600 block of North 33rd Street. Authorities say the man fired the fatal shots shortly before 8:30 p.m.
The sister, identified as 59-year-old Vera Coward, was shot twice in the chest and twice in the stomach. She was taken to a hospital but was pronounced dead there a short time later.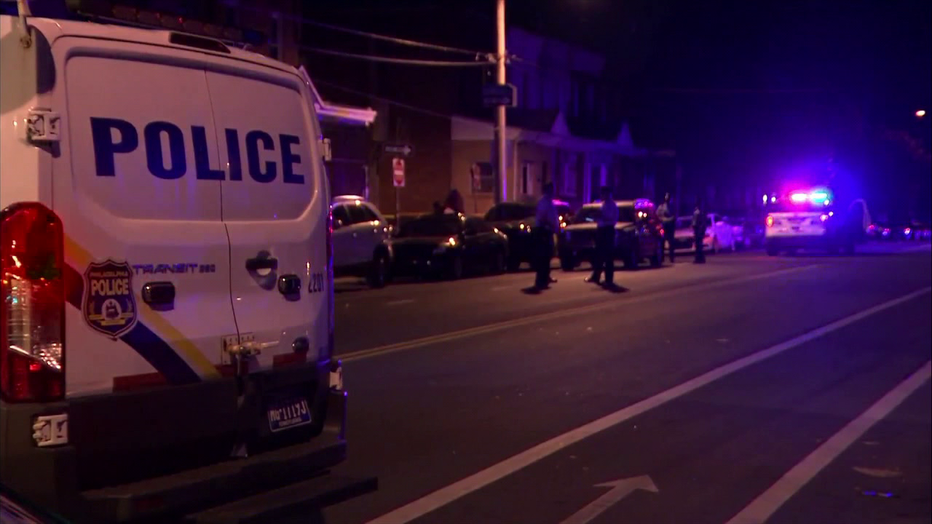 Her brother, identified as 65-year-old Wallace Coward, was charged with murder and related offenses.
The Associated Press contributed to this report.