SEPTA promotes Acting Police Chief to role full time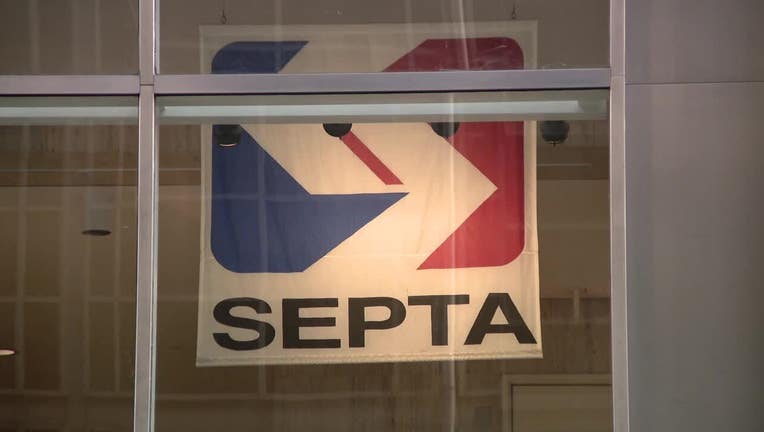 article
PHILADELPHIA - SEPTA on Friday announced the promotion of Charles "Chuck" Lawson to Chief of SEPTA Transit Police. 
According to the agency, Lawson's promotion will be effective Sunday, after serving as the Acting Chief since July 2022. 
Lawson will report to COO Scott Sauer while overseeing SEPTA Police and coordinating security efforts for the protection of SEPTA employees, riders and property. 
"Chuck's three decades of dedication to the Authority makes him the ideal candidate to address the challenges we face on our system every day," said SEPTA General Manager and CEO Leslie S. Richards. "Under his leadership, we will continue to enhance our safety and security efforts, ensuring the best environment for our employees and riders."
Lawson has been with SEPTA Transit Police for nearly 30 years, according to officials. 
RELATED: 'Ideal candidate': SEPTA names new Chief Safety Officer
He began as a patrol officer and rose through the ranks, serving in other leadership roles, including SEPTA Transit Police Inspector. 
SEPTA says Lawson was influential in implementing the Body-Worn Camera program and creating SEPTA's Transit Watch App. 
During the ten months he spent as Acting Chief, SEPTA says Lawson created the first Virtual Patrol Unit, which utilizes a camera network system to prevent crime. 
Lawson has a Bachelor's Degree in Criminal Justice from Peirce College and multiple certificates. 
"I look forward to serving SEPTA Transit Police in my new role," Lawson said. "The safety and security of SEPTA's employees and riders has always been my top priority."