Slain North Carolina student gets Purple Heart, Bronze Star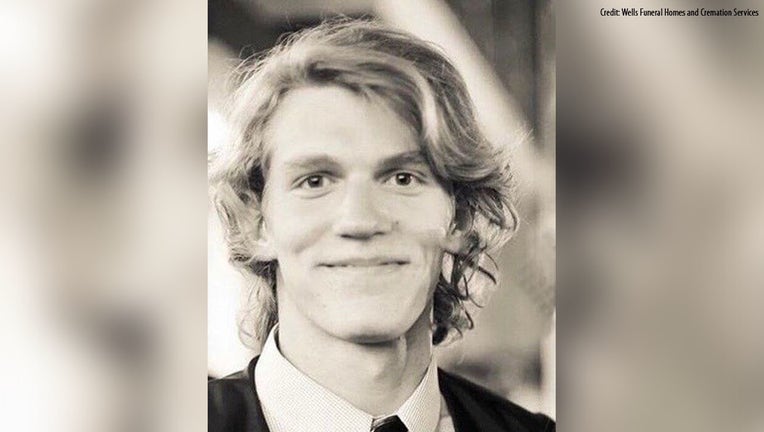 WAYNESVILLE, N.C. - A University of North Carolina-Charlotte student who was killed when he tackled a gunman who opened fire inside a classroom has been posthumously awarded military honors.
Twenty-one-year-old Army ROTC cadet Riley Howell was awarded a Purple Heart and a Bronze Star.
The Charlotte Observer
Riley is credited with saving lives during the April 30 attack on the Charlotte campus that also killed 19-year-old student Ellis R. Parlier and wounded four others.
Authorities have charged 22-year-old Trystan Andrew Terrell with murder, attempted murder and other offenses.
___
Information from: The Charlotte Observer,