Teamsters Local 830 on strike against Liberty Coca-Cola, in Philadelphia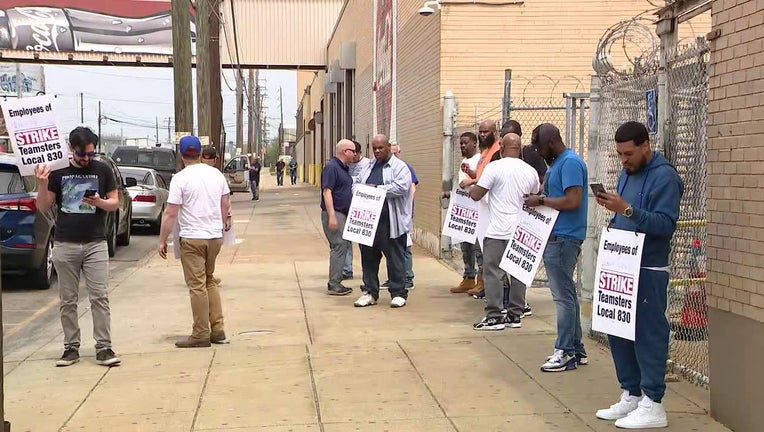 article
JUNIATA PARK - Teamsters Local 830 went on strike Sunday against Liberty Coca-Cola, the largest Coca-Cola bottler and distributor, serving New York, Pennsylvania and New Jersey.
The union represents 400 members at Liberty Coca-Cola's Philadelphia plant, in Philadelphia's Juniata Park neighborhood. Their contract expired April 15.
Both Liberty Coca-Cola and the union stated they were in intensive contract negotiations several months, but have been unable to reach an agreement. The union voted unanimously against the last contract offer, thereby setting in motion the strike Sunday.
Secretary-Treasurer for Teamsters Local 830, Daniel Grace, stated that member wages is the major issue they were attempting to resolve with Liberty Coca-Cola, along with a benefits package. For their part, the company believed their last compensation and benefits offer was a generous one.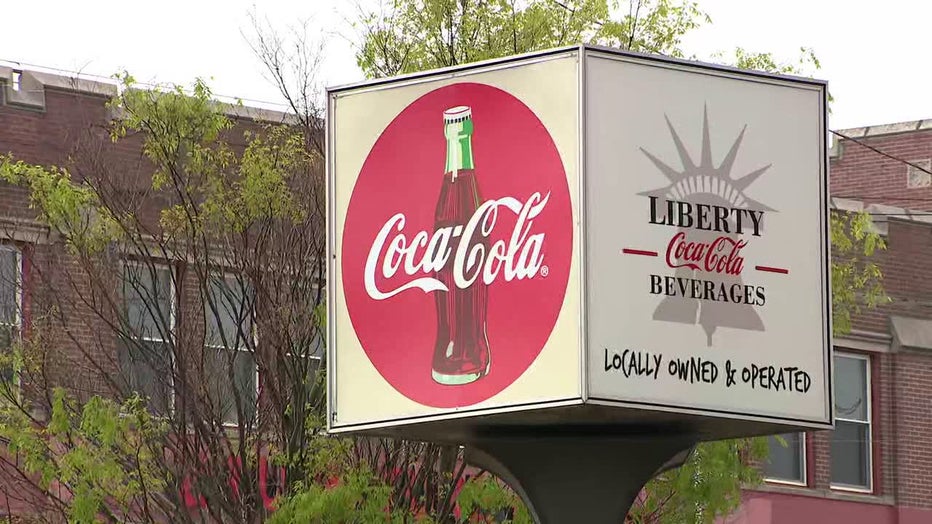 The union is resolved to remain on the picket line, at the Juniata Park plant, as well as the company's other Philadelphia plants, until, they say, a fair agreement is reached. The company states they will continue to negotiate in good faith, but let it be known they have a backup distribution plan for 'continued delivery' of the products.
Liberty Coca-Cola bottles and distributes Coca-Cola, as well as Dasani Water, Fanta, Dr. Pepper, Gold Peak Iced Tea, Minute Maid, Sprite and many other brands.