University of Delaware police evacuate buildings due to safety incident; buildings to reopen Thursday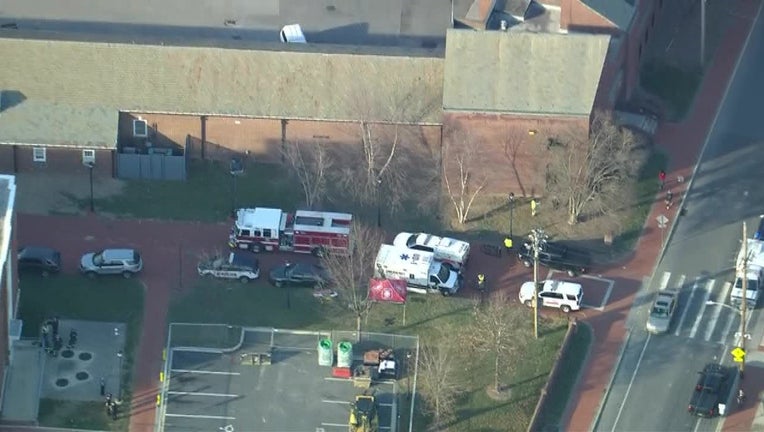 article
NEWARK, Del. - Police with the University of Delaware evacuated several buildings and investigated an incident at the Lammot DuPont Lab on the Newark, Delaware campus Wednesday afternoon.
After a lengthy investigation, officials announced all the buildings would reopen Thursday morning at 9 a.m.
The department used social media to inform the public of the building closures and evacuations.
According to officials, police were investigating a "safety related incident" at the lab at 175 The Green. The building was closed while police and officials with the university's Environmental Health and Safety division determined the safety issue and an appropriate route forward.
An investigation determined researchers unintentionally created a shock-sensitive explosive in the lab.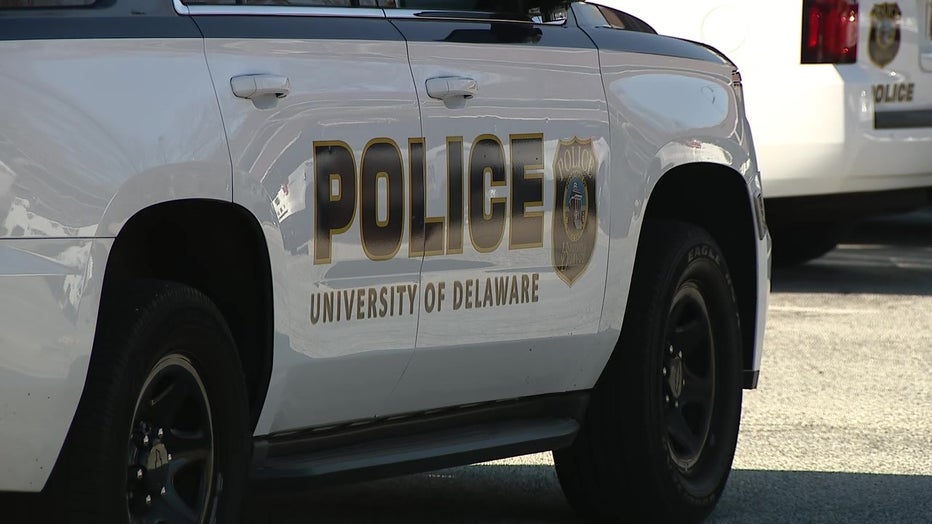 University of Delaware police.
The following other buildings were all closed:
Allison Hall
Brown Lab
Drake Lab
Hugh Morris Library
Memorial Hall
They conducted a "controlled detonation" at Center Green and advised a loud noise would accompany the detonation.
No injuries were reported.
Anyone with questions, concerns or information are asked to call University of Delaware Police at 302-831-2222.