2019 FIFA Women's World Cup schedule: How to watch on FOX, FS1 and FOX Sports App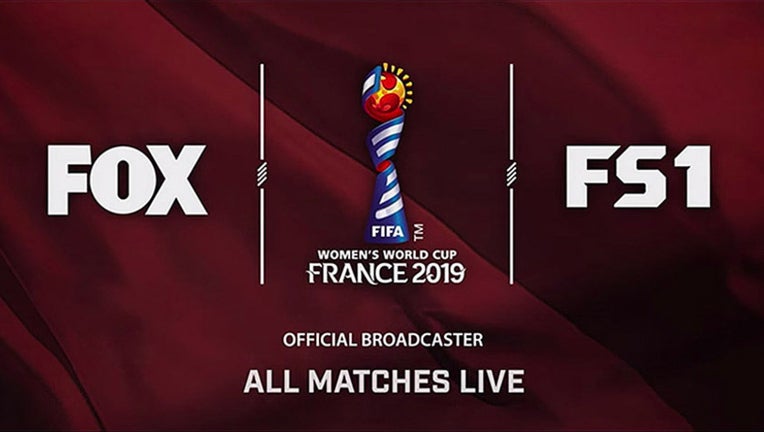 The United States is going for back-to-back titles in the 2019 FIFA Women's World Cup. The U.S. won its third Women's World Cup in 2015 when the tournament was in Canada. This year, the competition takes place in France, and all games will be shown on either FOX or FS1. You can also stream all 52 matches on the FOX Sports App.
The tournament begins June 7 and concludes with the final on July 7.
Third-Place Match
Saturday, July 6
England vs. Sweden, 11 a.m. ET, FOX
Final
Sunday, July 7
USA vs. Netherlands, 11 a.m. ET, FOX