Mike Jerrick Good Day Philadelphia Co-Host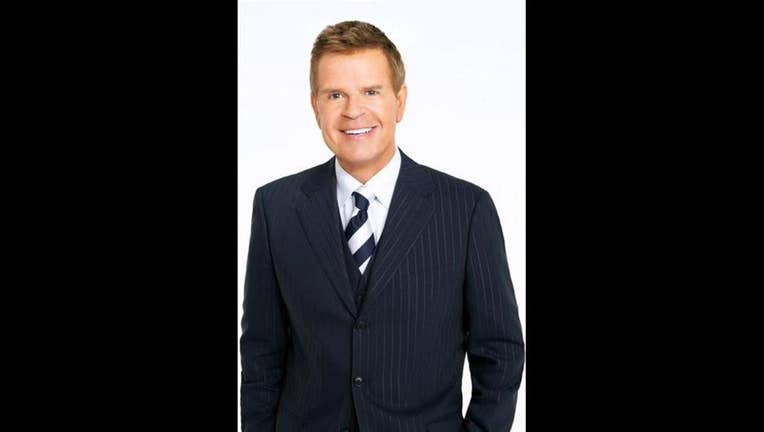 article
Mike Jerrick re-joined the FOX 29 News team as co-host of "Good Day Philadelphia" in July, 2009. Long-time viewers will remember him as a show co-host from 1999 to 2002.
Prior to his return to Philadelphia, Mike was co-host of "The Morning Show with Mike and Juliet," which aired on FOX television stations around the country.
Prior to that, he was the co-host of "DaySide," Fox News Channel's daily live audience daytime talk show and he appeared as a recurring guest co-anchor for the WNYW-FOX 5 morning program, "Good Day New York." Mike joined FOX News Channel as weekend co-host of "FOX and Friends" after leaving "Good Day Philadelphia" in October 2002. Before coming to FOX 29, Mike was managing editor and anchor on "America Afterhours," a live, national newsmaker and celebrity interview program on CNBC. He also hosted "What's News" for the national cable television network, America's Talking.
Earlier in his career, Mike hosted "Sci-Fi Buzz" on USA Network's Sci-Fi Channel from 1991 to 1997. He also produced and hosted HBO's "World Entertainment Report" from 1991 to 1994. He produced and reported for KCAL-TV and for "Evening Magazine" on KPIX-TV (CBS) in San Francisco and Los Angeles.
Prior to that, he spent five years as the host of "Alive & Well," a national program on the USA Network that focused on health and fitness. He began his career in 1981 as the producer and host of "P.M. Magazine," at WNYW-TV in New York.
A ten-time Emmy Award winner, Mike earned his Bachelor of Science degree in journalism from the William Allen White School of Journalism at the University of Kansas.