Headkrack Breaks Down The Latest On Diddy And More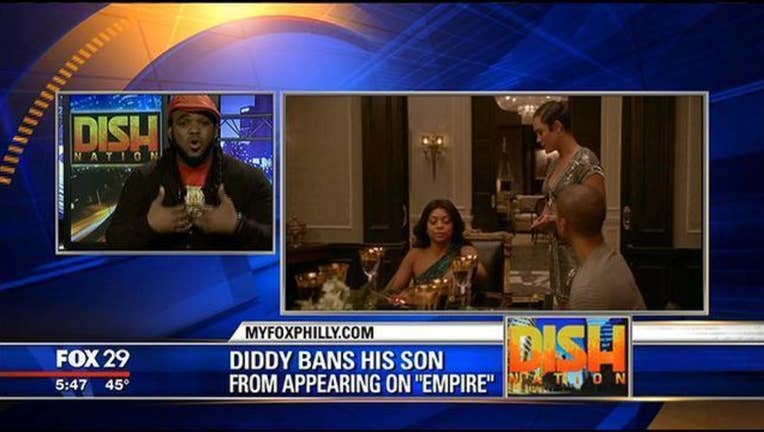 article
You've all watched it right here on FOX 29, but there's one famous rapper who doesn't want his family near the show. Diddy is reportedlybanning his son from appearing on Empire. It's all happening over the rights to the show's music.
Dish Nation's Headkrack shares the latest.
He also dishes on the new bro-mance in the making. Are Kanye West and John Legend ready to make a record together? Catch up with your celebrity news in the video above and don't forget Dish Nation airs Wednesday night on FOX 29 at midnight.