Late Grateful Dead Fan "Grateful Doe" Identified After 20 Years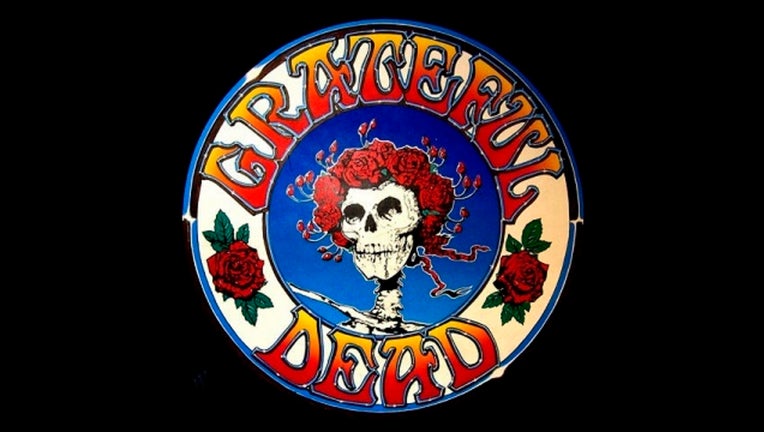 INSIDE EDITION - A young man who became known as "Grateful Doe" because of two Grateful Dead ticket stubs in his pocket has been identified more than 20 years after he was killed, officials said.
DNA evidence confirmed that the man is Jason Callahan of Myrtle Beach, South Carolina, a spokesman for the Virginia Medical Examiner's Officeconfirmed to the Associated Press.
Callahan was 19 when he was killed in a severe car crash in Emporia, Virginia in 1995. His injuries left him unrecognizable and for two decades, his identity remained a mystery.
Police reportedly recovered four quarters, two Grateful Dead ticket stubs, a BIC lighter and a note mentioning two people named "Caroline" from the scene.
The driver was identified as Michael Hager, 21, who authorities said had been visiting his girlfriend in Virginia. He had told his father he was on his way to his mother's home in South Carolina but never mentioned having a passenger.
"The theory is that the passenger was a hitchhiker [Hager] likely picked up," Lt. Ted Jones of the Virginia State Police told The Huffington Post in 2014.
"There was no presence of drugs in either of their systems," Jones said. "It's my opinion that the driver fell asleep at the wheel. That is based upon the lengthy and gradual departure of the vehicle from the paved surface."
The mystery captivated the attention of the Internet and would-be sleuths set out to identify "Grateful Doe," who had been wearing a Grateful Dead t-shirt when he was killed.
A computer-generated image of his face made its rounds online and administrators for the Facebook community Grateful Doe celebrated the development, writing that they had "been sitting here for how long in shock both for the sadness of his family and the fact that here on Facebook we are making a difference. Because of everyone here this man will finally make his way home!!!"
Interest in identifying the young man piqued on Reddit, where a community grew to thousands of members. The thread's creator, Layla Betts, said she was drawn to the story after first hearing about it in 2014.
Betts told Upvoted: "I always found something so heartbreaking about the fact that Grateful Doe had just been following the tour of a band he loved. I'm a huge music nerd and fan, and there was something that made me very sad about somebody experiencing the concert of a band he loved, and then sadly passing away, and remaining unidentified."
Eventually a poster reached out to Betts who said the reconstructions looked like the Jason that he knew, she said.
Callahan's mother reportedly came across the pictures that same month and filed a missing persons report.
Shannon Michelson, Callahan's half-sister, told the Associated Press that her brother was known to run away and was assumed to be living on his own.
"No one ever thought to report him missing because they thought he wanted to be missing," she said.
Michelson reportedly reached out to the Facebook community, saying: "I just wanted to take a moment to thank all of you. For everyone on this Facebook page as well as all the Websleuths and people on reddit who followed this case adamantly. Had I not found the post and Reddit pages in January, I would have never known that my brother Jason was still missing, or what happened to him.
"Thanks to you all I was able to talk to Jason's mom and find out more about my brother who I haven't seen since I was a young girl. I also would have never known about an unidentified body in Virginia.
"Thanks to all your hard work I was able to submit my dna (sic) and that's what confirmed Jason's identity. I ask that you all keep Jason's mom in your prayers as she is hurting more than anyone ever should. God bless you all & thank you for helping me get some closure."
For more stories like this be sure to check out INSIDE EDITION.
Don't forget to watch INSIDE EDITION weeknights at 6:30 on FOX29. Photos via INSIDE EDITION and Courtney Solstad