Movie Review: The Peanuts Movie is Faithful and Fantastic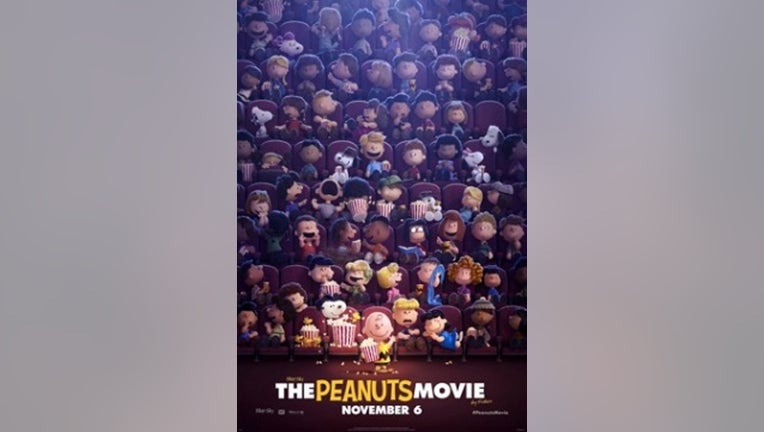 article
PHILADELPHIA- WTXF - The Peanuts Movie, the new theatrical adaptation of the decades-old Peanuts franchise, is a delight- one completely faithful to the more than six decades of Peanuts canon.
Charlie Brown, Snoopy and the rest of the gang may look different- thanks to CGI from Blue Sky Studios- but overall the movie plays sort of like a Peanuts Greatest Hits. All sorts of tropes and themes you know from the comic strips and TV specials over the years- Charlie Brown's lack of confidence, Snoopy's dreams of being a World War I flying ace, Lucy and the football- makes an appearance here.
Whether you came to the Charlie Brown mythology through the Charles Schulz comic strip or the TV specials, you'll certainly find a lot to love here. Releasing it right after Halloween, when every kid in America has just watched the Halloween special, was a masterstroke.
The Peanuts Movie depicts Charlie Brown's struggles to get up the courage to talk to the Little Red-Haired Girl and really, to accomplish anything at all. But while the melancholy vibe of the specials is certainly present, there's plenty of hope, too.
Whether you're a kid or an adult, if you like Charlie Brown even a little bit, you're going to love this movie.