PHOTOS: 2015 Philadelphia Fashion Week Ready To Wear Runway Show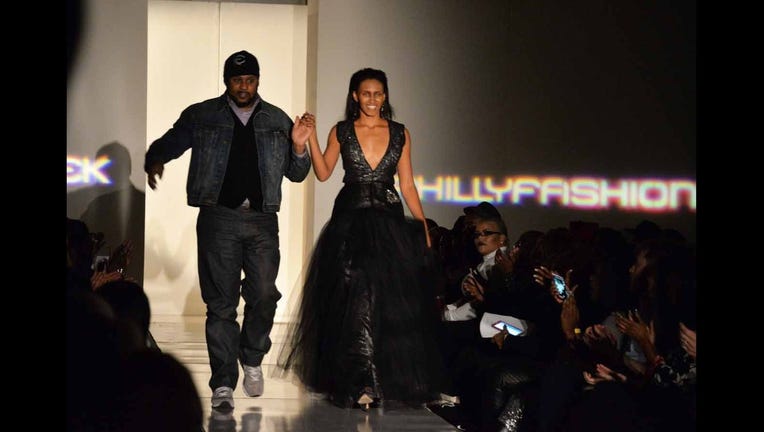 article
Philadelphia Fashion Week held their "Ready To Wear Runway Show" Friday night February 20, 2015 at Crane Arts Center.
People braved the record cold weather to fill the seats at the cavernous space in order to check out the hautest threads to hit the runway.
12 ready to wear designers were on hand to show their latest fashions including Project Runway Season 12 Contestant Ken Laurence and including beachwear by las Swimwear.
Spotted in the crowd were Dom Streater Project Runway Season 12 Winner, celebrity stylist Anthony Henderson and celebrity designer Sir Legacy, and fashion blogger Tweety. PFW honored legendary icon fashionista Stephanie Cain and "Style of A Man" award,
Raheem Brock received Phila Fashion Week's 2015 Man of Style Award from PFW founders Kerry Scott and Kevin Parker.
Brock's foundation is mentoring the talent at The Murrell Dobbins CTE High School and putting on their fashion show in June 2015.