Report: Guns N' Roses Reuniting in 2016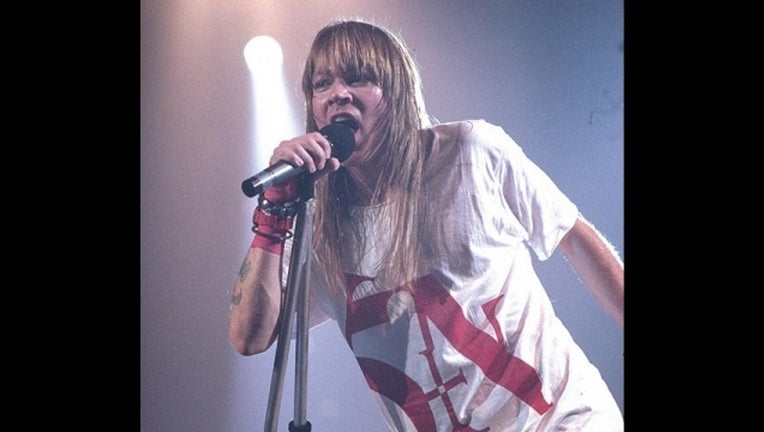 WTXF - The rumors of a reunion of the two core members of the original lineup of the seminal 1980s rock band Guns N' Roses appear to have gained strength: Billboard reported Tuesday that the group will indeed perform at Coachella in April, with negotiations underway to expand the reunion into a stadium tour, as well as a gig at the new Las Vegas Arena.
The reunion would bring together singer W. Axl Rose and guitarist Slash for the first time since 1993, although Rose has continued to perform with other musicians under the Guns N' Roses name in the intervening years.
In recent weeks, mysterious updates to the band's website and other hints have indicated that a reunion is imminent. It's not clear which of the other members of the group would participate in a reunion.