1 dead, 2 injured after suspects open fire on car in drive-by Northern Liberties shooting, police say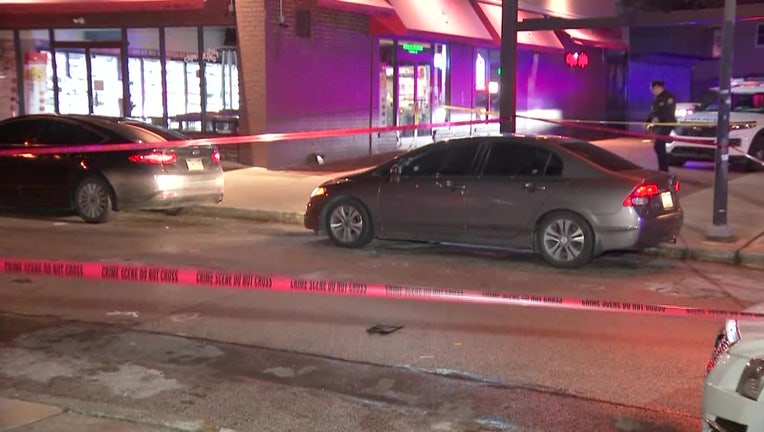 article
PHILADELPHIA - A car riddled with bullets was found empty with the engine still running, sparking an investigation into what ended up being a deadly triple shooting.
Police were called to the 1000 block of North Marshall Street in Northern Liberties for reports of gunshots just before 11 p.m. Monday.
There were no victims at the scene, but police say they did find a running car with at least 15 bullet holes to its driver's side.
As police investigated, three victims showed up to a local hospital in a private vehicle; 21-year-old Jael Bravo who was pronounced dead, a 21-year-old in critical condition and a 20-year-old in stable condition.
MORE HEADLINES:
Police say all three victims were sitting in a car at Marshall Street and Girard Avenue when a dark-colored SUV pulled up next to them.
According to authorities, several shots were fired from the passenger side before the suspected vehicle drove off.
Twelve spent shell casings were found next to the victim's vehicle, leading police to believe someone fired a semi-automatic gun in close proximity.
No suspects have been arrested, but police say an unattended vehicle found in South Philadelphia may be involved in the deadly shooting.