3 shot in Juniata Park; 2 critically injured, officials say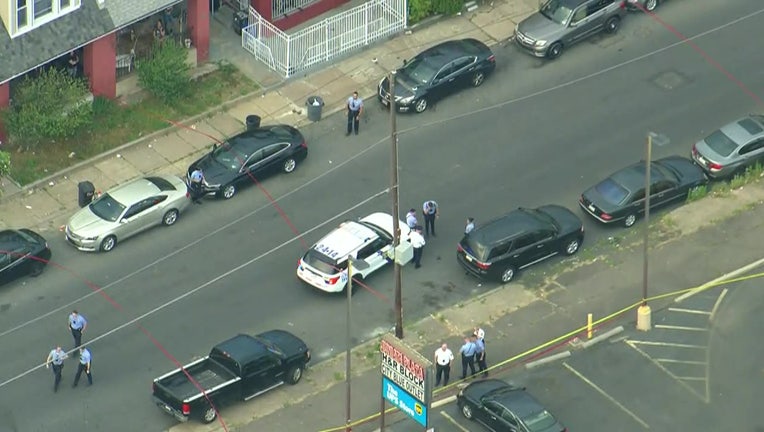 article
JUNIATA PARK - Two men are in critical condition, while a third man is stable after a shooting on a Juniata Park street.
The triple shooting happened Friday evening, just after 7:30, on the 1600 block of East Luzerne Street, in Philadelphia's Juniata Park neighborhood, authorities said.
A 38-year-old man was found with a bullet in his temple while a 28-year-old man was shot several times, including once in his face.
MORE HEADLINES:
Both men were taken to Temple University Hospital for treatment, one in a private vehicle, while police took the other. They are both listed as critical.
A 44-year-old man was also shot in his wrist. He was taken to Jefferson Frankford Hospital in a private vehicle.
Police say an investigation is underway, and a weapon was found at the shooting scene. The men in critical condition are being held as prisoners, officials said.