Delaware man accused of trying to carjack off-duty officer in unmarked police car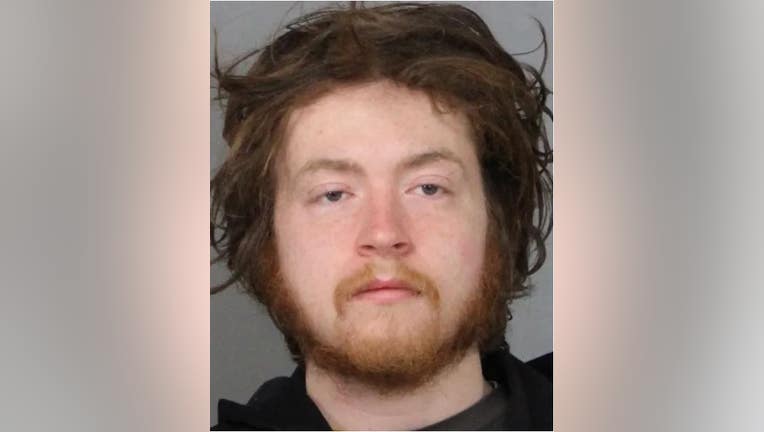 article
NEWARK, De. - A Delaware man is facing charges after police say he tried to carjack an off-duty officer in an unmarked car minutes after he tried to rip another person from the driver's seat of their car.
Mark Tannen, 22, has been charged with two counts of second-degree attempted robbery and is being held at a Wilmington jail after failing to post $5,000 bail, authorities said. 
Investigators say around 9 p.m. Tuesday, Tannen, a Wilmington resident, was fought off by a driver who he attempted to forcibly remove from their car on East Main Street. 
Minutes later, authorities allege Tannen opened the door of an unmarked police car and tried to forcibly remove the off-duty officer from the car. 
After the officer identified himself as law enforcement, investigators say Tannen fled and was chased by the officer who eventually helped arrest Tannen with the help of other officers. 
Investigators say no one was hurt in either attempted carjacking and no weapon was used during either alleged crime.