Delaware committee approves state pay raises, adds funds for marijuana industry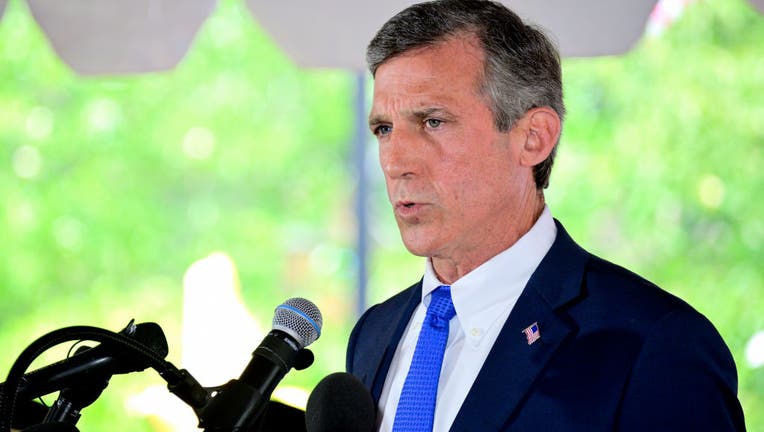 article
DOVER, Del. - Members of the Delaware legislature's budget-writing committee began marking up Gov. John Carney's spending plan for the upcoming fiscal year on Tuesday by approving across-the-board pay raises of up to 9% for state employees.
The Joint Finance Committee approved Carney's plan to give state workers pay raises ranging from 3% to 9%, depending on their pay grades. Employees making less than $50,000 a year would see their pay increase between 7% and 9%, with the lowest pay grades receiving the highest percentage increases. Employees making roughly $100,000 or more annually would see a 3% pay raise.
Public school employees also would receive a 3% raise, with teachers getting an additional 6% pay hike for a total salary increase of 9%.
The average state employee salary of $52,033 per year would increase 6%.
The pay increases approved Tuesday follow pay hikes ranging from 2% to 9% that government workers received this year. The new fiscal year begins July 1.
"As we responsibly did last year, we're targeting working Delawareans who most need a raise," committee co-chair Rep. William Carson, a Smyrna Democrat, said in a news release.
"By continuing to use a sliding scale for raises, we are ensuring all employees receive a raise, but we're preventing those on the lower end of the pay scale from falling further behind," Carson added, noting the rising costs of goods and services.
The committee also Carney's recommendation of establishing a $15 minimum wage for full-time state employees.
Panel members also added millions of dollars and several new positions to Carney's recommended budget to reflect passage of a marijuana legalization bill that the Democratic governor allowed to become law without his signature.
RELATED COVERAGE
The committee added more than $2.2 million and 34 new positions to Carney's recommended budget to begin implementing a state-licensed and regulated marijuana industry. On Wednesday, the panel is expected to approve another $1.9 million in one-time costs for the marijuana program.
The funding approved Tuesday includes money to staff a new Office of the Marijuana Commissioner and add 14 new positions in the Division of Alcohol and Tobacco Enforcement to administer and enforce Delaware's Marijuana Control Act. Lawmakers also approved funding for new marijuana tax auditors in the Department of Finance, new investigators in the Division of Public Health, as well as pesticides and weights and measures personnel in the Department of Agriculture.
"I'm just getting high just sitting here," Rep. Stephanie Bolden, a Wilmington Democrat, quipped at one point.
Carney announced last month that he would allow bills legalizing recreational marijuana use by adults in the state and authorizing the establishment of a state-licensed and regulated cannabis industry to become law without his signature. The move marked a turnaround from last year, when he vetoed a legalization bill championed by fellow Democrats. That led to a failed veto override attempt by House Democrats.
Budget committee co-chair Sen. Trey Paradee, a Dover Democrat, expressed confidence that Delaware will make money off its new marijuana industry, despite economic problems experienced in the legal marijuana industry in many West Coast states.
"Make no mistake, we will see a return on the investment we are making here today, both in terms of the jobs that will be created and the lives that will be spared as we bring an end to the failed criminalization of marijuana," Paradee said in a news release.
Currently, recreational marijuana use is permitted in 22 states and the District of Columbia.