Florida man arrested after loaded handgun found in carry-on bag at Philadelphia International Airport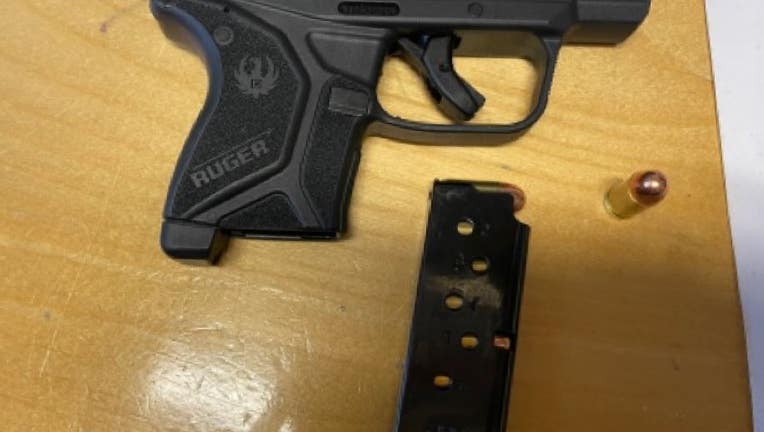 article
SOUTH PHILADELPHIA - A Florida man was arrested at Philadelphia International Airport after TSA officers found a loaded handgun inside the man's carry-on luggage.
The incident happened Wednesday, at the security checkpoint. The X-ray found the weapon in the man's backpack. Tucked inside the backpack, next to the gun, were six more bullets.
The handgun had seven bullets in it, including one in the chamber.
After the X-ray detected the .380 caliber gun and bullets, Philadelphia police took the gun and arrested the man on weapons charges.
On top of the arrest, the man faces a penalty of up to $15,000 for improperly carrying the gun in his backpack.
TSA has strict rules for carrying firearms while traveling on airplanes, for the safety of all passengers. Firearms must be unloaded and placed inside a hard-sided locked case. The locked case should then be packed inside checked baggage and declared at the check-in counter. Find more details of how to travel with a firearm at the TSA website, here.