House fire in Camden County kills 1 person, officials say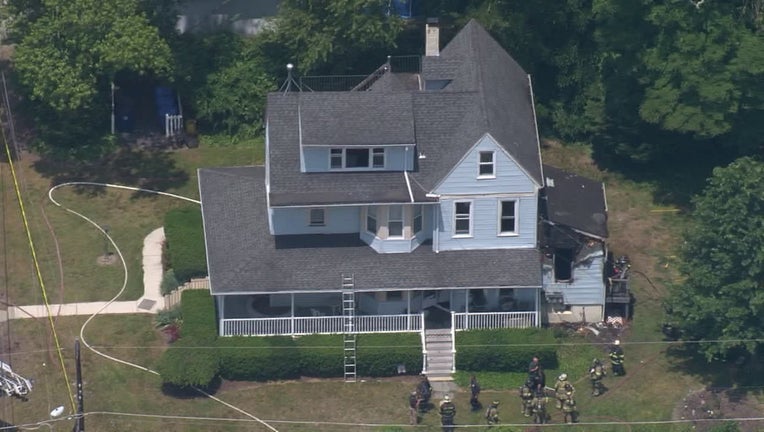 article
LAUREL SPRINGS, N.J. - A person was killed in a Camden County house fire late Wednesday morning.
The fire broke out on the 100 block of Washington Avenue, in the town of Laurel Springs, Wednesday, just before noon, officials said.
Firefighters, along with Camden County's Major Crimes Unit and Laurel Springs police, all responded to the blaze.
MORE HEADLINES:
No identifying information was released about the victim.
An investigation into what sparked the fire is active and authorities ask anyone with information to contact Camden County Prosecutor's Office Major Crimes Unit Detective Jason Roland at 856-225-5125 or Laurel Springs Police Detective Michael Wolcott at 856-783-2887.