Video: Man wanted for trying to abduct 7-year-old from Wawa in South Jersey, police say
CUMBERLAND COUNTY, N.J. - New Jersey State Police are asking for the public's help to identify and locate a man they say tried to abduct a 7-year-old boy in broad daylight Sunday.
The boy was in a Wawa bathroom on Highway 47 in Cumberland County around 12:30 when police say the suspect offered him candy to leave with him.
After the boy said no, the man grabbed him by the arm and tried to abduct him, according to authorities. Luckily, the boy was able to escape, and return to his family.
Vineland resident Louise Harden said, "I'm glad that kid was smart enough to pull away when he tried to take him. God knows what could've happened."
Police say the suspect fled before the boy's family could locate him.
MORE HEADLINES:
He is described as being an older male with gray, combed back hair. It also believed that he drove off in a white Toyota 4-Runner.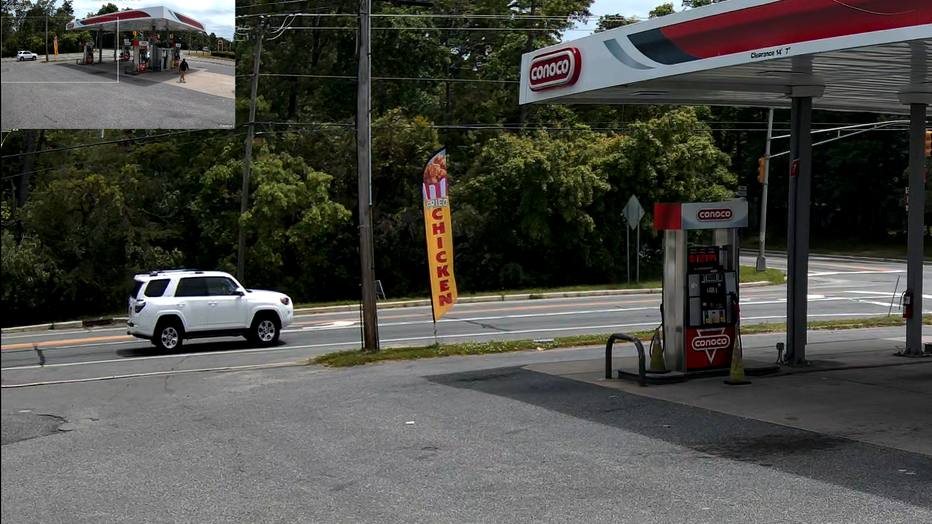 Police released video of the suspect Wednesday, showing him enter and exit the Wawa before and after the alleged attempted abduction.
Police are asking for the public's help identifying the man. Many are wondering if he is even from the area.
"This is a main highway. It goes all the way down to Cape May, Wildwood. So, you can come from anywhere, go to the shore and come back. Who knows if he's even a local person," resident Annette Thornton said. "It's a scary world we live in now, so always have to be vigilant."
Anyone with information is asked to contact the Port Norris Station of the New Jersey State Police at 856-785-0036.