Lincoln University shooting wounds 2 at spring event; suspects sought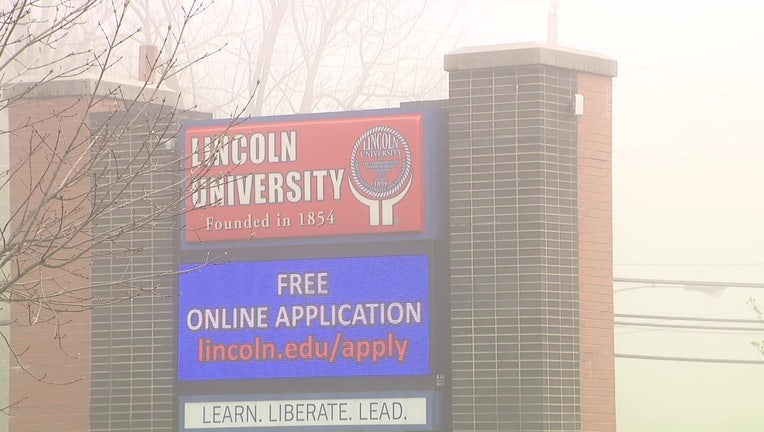 article
LINCOLN UNIVERSITY, Pa. - Two people are being sought in a shooting that wounded two others at Lincoln University in Chester County over the weekend, authorities said.
Lincoln University security officials said the shooting happened at about 10 p.m. Saturday during "Yardfest," an annual spring event at the campus, in Lower Oxford Township.
According to the Chester County District Attorney's Office, several thousand people were in attendance at Yardfest.
District Attorney Deb Ryan said, "Thousands of people were terrified during this unexpected shooting, and it is very fortunate that there were no fatalities. Two young women and the people who were present deserve justice for this alarming incident. We need the public's help to solve this case."
Lincoln University's president, Brenda Allen, said in a statement that "a gun was discharged causing two non-fatal injuries." The female victims, who were not university students, were taken to Christiana Hospital and were listed in stable condition.
Marc R. Partee, the head of campus security, said "two individuals with white T-shirts" were being sought.
Anyone with any information regarding suspects or the shooting is urged to contact Chester County Detectives at 610-344-6866.