Man accused of boarding Pennsylvania school bus, inappropriately touching female student
PHILADELPHIA - Authorities in Chester County are searching for a man who they say briefly boarded a school bus Thursday morning and inappropriately touched a female student.
In a letter to families, Coatesville Area School District Interim Superintendent Richard F. Dunlap Jr. said the unknown man got on the bus around 6:45 a.m. at 6th and Chestnut streets. 
The man allegedly sat next to a female student and "put his hand under her leg," according to the district. He was on the bus for about five minutes before asking the driver to be let out. 
The district said the bus driver initially believed the man was a student and immediately alerted police when he asked to be let off the bus just before they arrived at the unnamed school.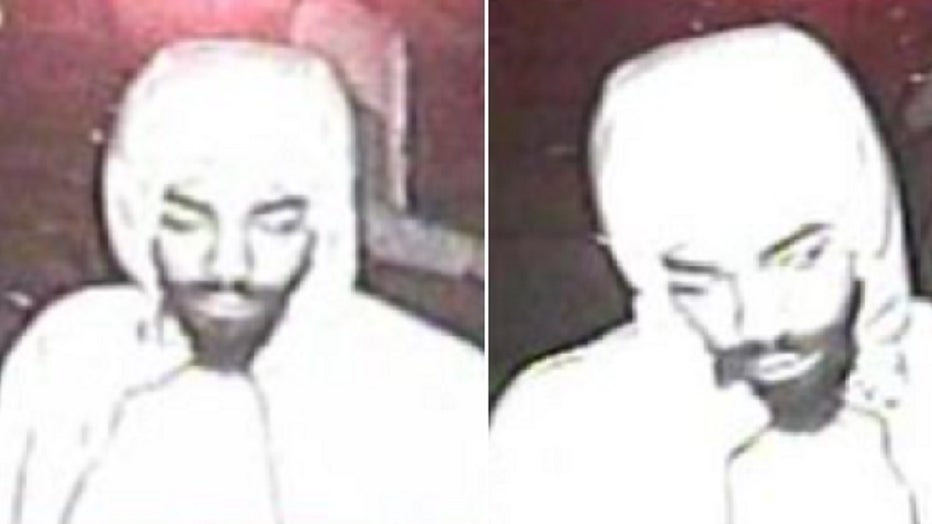 Authorities in Coatesville shared pictures of a man accused of boarding a school bus and inappropriately touching a female student.
"We are doing all we can to find this man," Superintendent Dunlap wrote. "We will keep you updated as we learn more, as always, student safety is our priority."
The Coastesville Police Department shared bus surveillance images of the bearded suspect who was wearing a hood at the time of the incident. 
They urge anyone with information about the man's whereabouts to contact police immediately.