Man charged after being caught in car with teen girl at Delaware park: police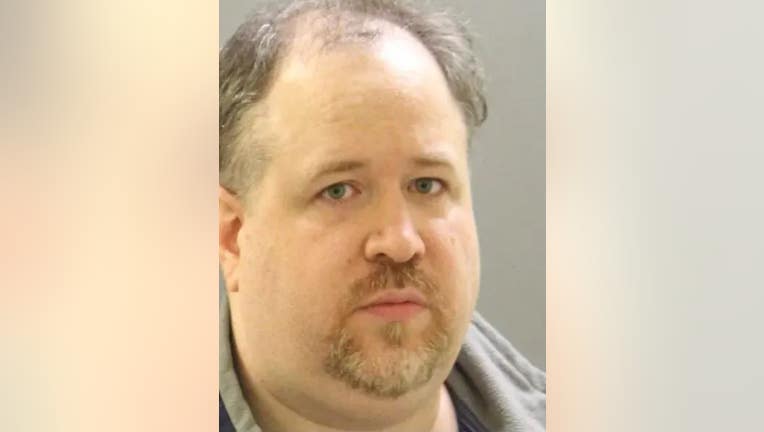 article
NEW CASTLE, De. - Police in Delaware say they thwarted a sexual encounter between a man and a 14-year-old girl inside a car after-hours at park in New Castle County.
Police on patrol near Glasgow Park early Friday morning saw a vehicle enter the closed park near the intersection of Pulaski Highway and Route 896. 
Officers approached the vehicle and allegedly found 48-year-old Stephen Gregory in the driver's seat and a 14-year-old female on the passengers side. 
Police say Gregory showed signs of nervousness when talking to officer and provided vague answers to their questions. He later told officers that the pair were friends who had met online and looking for a place to talk.
Police detained Gregory who they say in an interview admitted that he met the minor for sex and was in possession of an unopened box of condoms. 
Gregory was subsequently charged with a felony count of sexual solicitation of a child under 18 and being in the park after hours.