Man tied up, shot inside his home by 3 suspects in West Philadelphia robbery, police say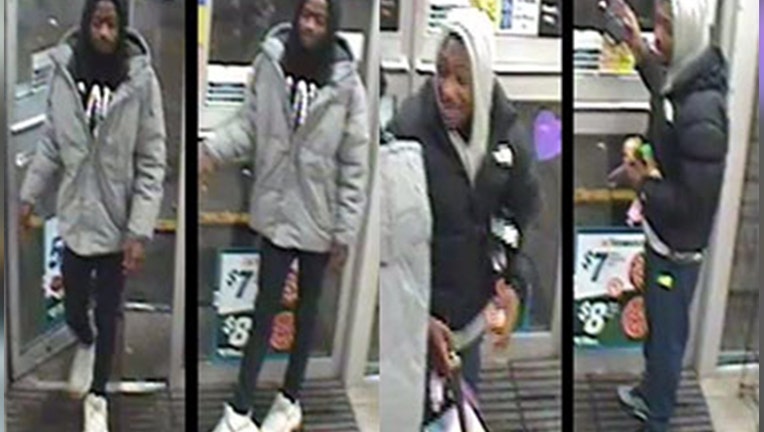 article
PHILADELPHIA - A man's home became the scene of a crime after police say he was robbed and shot by three suspects now sought for the shooting.
Police say a 36-year-old man was bound to a chair with a belt and duct tape inside his home on the 400 block of 60th Street on January 26.
He was then shot one time as the suspects robbed him, according to authorities.
MORE HEADLINES:
The victim's condition is unknown, and a description of the stolen items has not been released.
Two of the three suspects were caught on surveillance cameras inside a local store before the shooting unfolded.
Anyone with information is asked to contact police.