Missing man, Francis Decero, found dead in South Philadelphia
PHILADELPHIA - Police say they are investigating a homicide after the body of a missing man was found in South Philadelphia on Wednesday. 
Francis 'Frankie' Decero, 25, had been reported missing after he was last seen at his home on Apr. 26, 2022 just before midnight. Police say Decero's family located his vehicle parked on the 2800 block of South 13 Street following his disappearance. 
On Wednesday, around 3:30 p.m., Philadelphia police officers were flagged down at 31st and Tasker Street by a few juveniles who reported that they had seen a body in the brush on Douglas Street. 
The officers located an unresponsive male, later identified as Decero, suffering from trauma to the body. He was pronounced dead at the scene by responding paramedics.
Decero's family tells FOX 29 he was badly beaten and burned.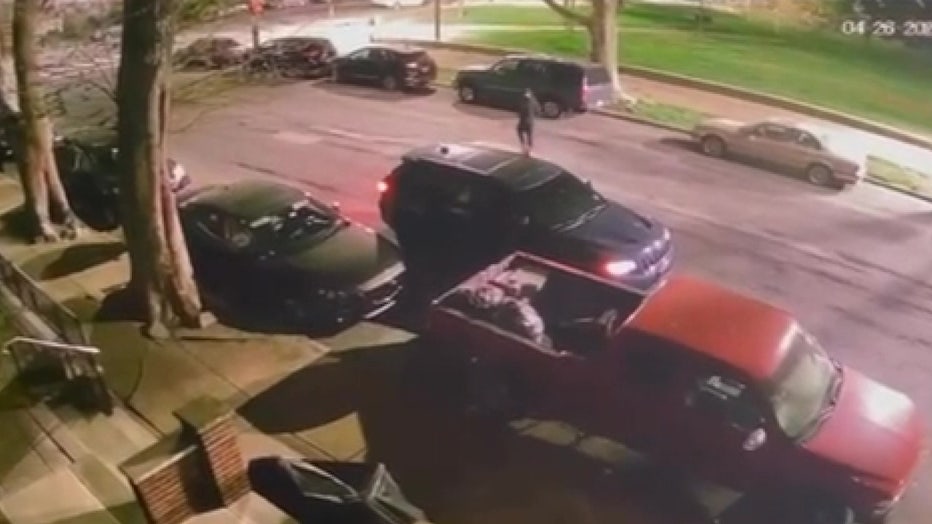 Video obtained by FOX 29 shows 25-year-old Francis Decero leave his car double parked at 13th and Biglor streets shortly before he disappeared. 
Video obtained by FOX 29 shows Decero double park his Jeep near the intersection of 13th and Biglor streets, and get into another car that drives away. 
Law enforcement sources say investigators are following many leads, including the possibility that Decero was targeted over recent lottery winnings.
Speaking with FOX 29's Chris O'Connell on Thursday, family and friends remembered Decero for his contagious energy. 
"He's the greatest kid you could ever have, good-looking kid, never in trouble. I just want them to find out who did this to him," Francis's father Louis Decero said.