New Jersey school district grants 2-hour delayed opening Monday following Super Bowl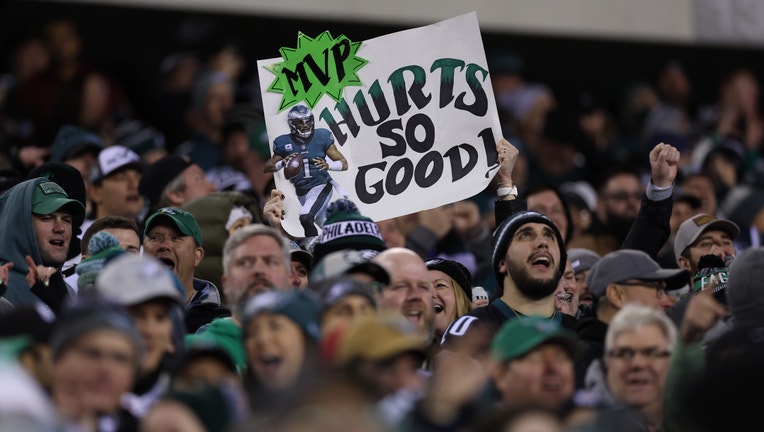 article
GLOUCESTER CITY, N.J. - A South Jersey school district is giving students and staff a 2-hour delayed opening Monday following the Super Bowl. 
In a letter to families, the Gloucester City School District said the delayed opening is designed to ensure students and staff can watch the Super Bowl and still be well-rested for the school day. 
"It is a rare and special time for families to watch our local professional team compete in the Super Bowl," Superintendent Sean Gorman said.
The Eagles and Chiefs will kick off Super Bowl LVII at 6:30 p.m. from State Farm Stadium in Scottsdale, Arizona. The average time for a Super Bowl, according to the Miami Herald, is over three hours.
"We feel that it's important to give students and staff the opportunity to enjoy the game with their families and still attend school and work the next day safely and well-rested." Gorman said. 
The Gloucester City School District covers just three schools in Camden County. They hope the adjusted start time will help avoid staffing shortages sometimes seen following Super Bowl Sunday.