New Jersey shore town cracking down on organizers of 'pop-up parties'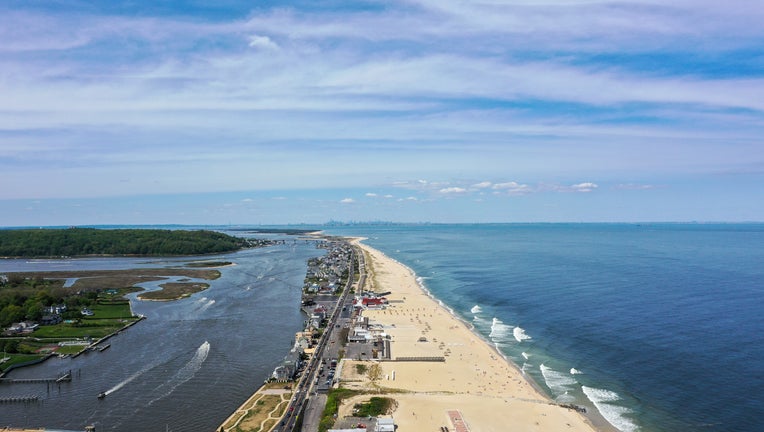 article
LONG BRANCH, NJ - A New Jersey town is cracking down on so-called 'pop-up parties' and says it will continue to take legal action against alleged organizers and promoters.
City officials say they recently learned of an event that was scheduled to take place Friday evening and had been advertised on social media. Attendees were encouraged to bring their own liquor and cannabis, according to the city. 
Paid fights and lewd dancing were also advertised on social media.
"Long Branch will hold any 'Pop Up Party' organizers financially and legally accountable," city officials said in a statement. 
Officials say the events create a need for a large police response and eventually require cleanup of public areas – costing taxpayers 'hundreds of thousands of dollars.' 
"Their actions also harm our City's businesses and reputation," Mayor John Pallone said in a statement. So, they should be held responsible. 
Jersey shore towns have been working to prevent such parties for the last few years. Last spring, judges in Monmouth and Ocean counties issued rulings prohibiting parties from popping up without organizers first obtaining permits. 
A Long Branch pop-up party that apparently got out of control in spring of 2022 involved heavy drinking, violence and property damage. City officials have said they spent $25,000 on police overtime and cleanup costs following that incident.