DA: Woman charged after man dies, baby hospitalized for heroin, fentanyl exposure in Mayfair home
MAYFAIR - A large quantity of heroin and fentanyl caused a hazmat situation in Mayfair, leaving one man dead, and a baby hospitalized, according to the DA's office, who say a woman is being charged for the alleged drug conspiracy.
Authorities say around 10:35 a.m. on Friday, the fire department responded to a report of an unresponsive man in the basement of a property on the 4000 block of Teesdale Street. 
Police say the man, who has not yet been identified, and the basement were covered in a white powdery substance later identified by officials as heroin and fentanyl.
Nearly 2 kilograms of heroin and fentanyl, along with cash, identification and cell phones were recovered from the home, according to the DA's Office. The Department of Homeland Security and Philadelphia Fire Department were also called to the scene due hazardous materials.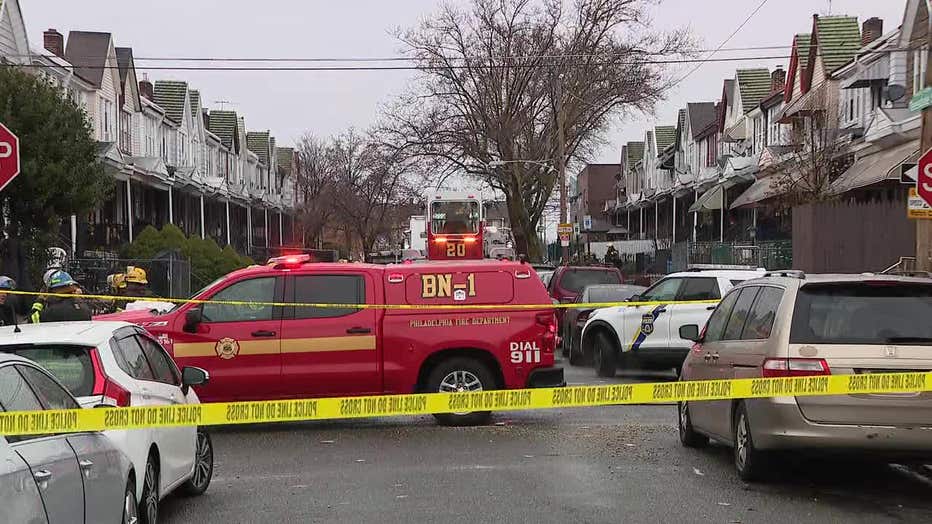 Medics pronounced the man dead on scene and police were called in, according to officials. 
A 22-year-old woman and a two-month-old baby were transported Jefferson-Torresdale Hospital for medical treatment due to exposure to the drugs. The woman became unresponsive while being treated by fire department medics on scene, and Narcan was used to revive her, officials say. 
The woman, identified as Perla Santiago-Diaz, has been arrested and charged in connection to what officials have called an alleged drug conspiracy.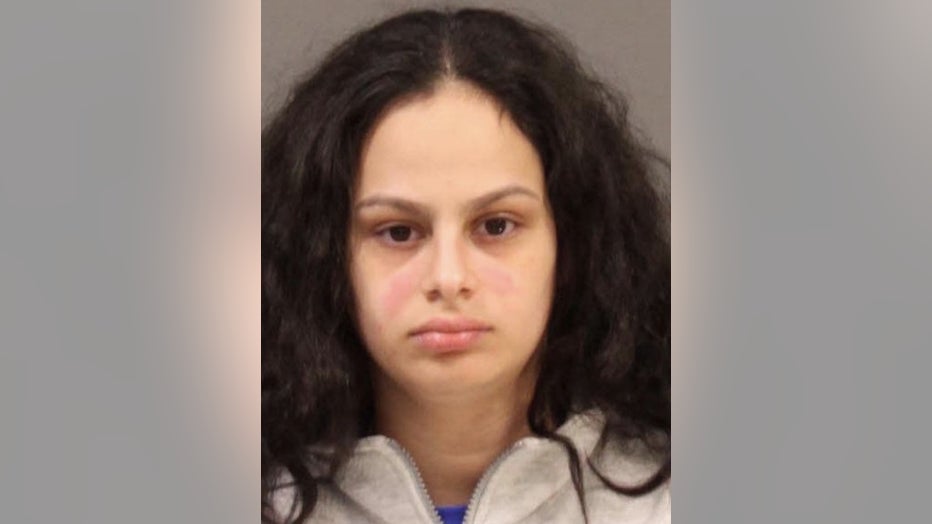 She is facing several charges, including causing catastrophe, endangering the welfare of children, recklessly endangering another person, conspiracy, possession with intent to deliver. The DA's office has request a $2 million bail due to potential flight risk.
Authorities say one officer was transported to a hospital for treatment as a precaution while other first responders were decontaminated.