Police investigate shooting death of 22-year-old man in Camden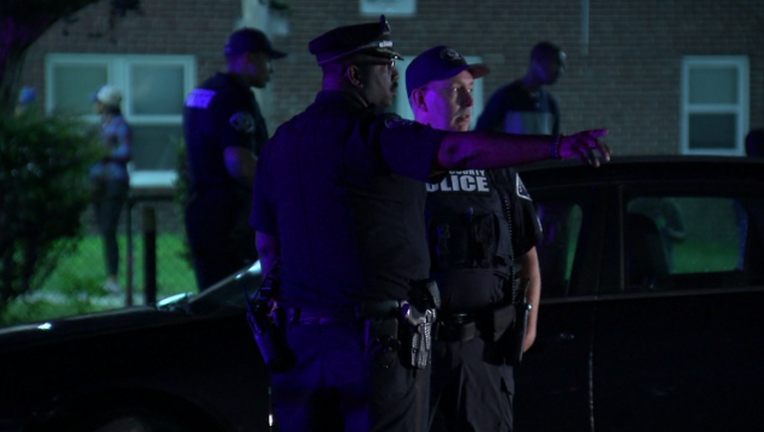 article
CAMDEN, NJ (WTXF) - Shortly after midnight on Friday morning, Camden County Police responded to reports of a person who had been shot on the 2000 block of 8th Street at the Crestbury Apartment Complex in Camden.
Upon arrival, officers located the victim, 22-year-old Ahmid Murray, of Sicklerville, inside of his vehicle suffering from multiple gunshot wounds.
Murray was taken to Cooper University Hospital, where he succumbed to his injuries and was pronounced dead a half hour later.
The investigation into the shooting is ongoing. No arrests have been made at this time.
Anyone with information is urged to contact Camden County Prosecutor's Office Detective Mike Rhoads at (856) 225-8561 or Camden County Police Detective Mark Lee at (856) 757-7420. Information may also be emailed to ccpotips@ccprosecutor.org.