Body of woman found under rubble days after large house fire in Eastwick, police say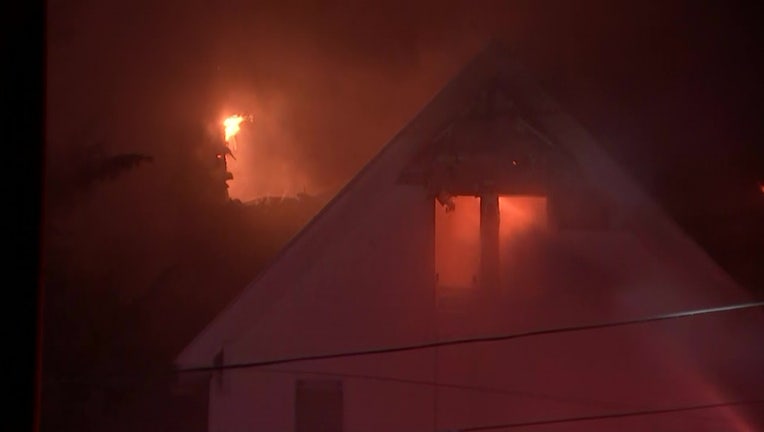 article
PHILADELPHIA - A group of workers made a devastating discovery at a construction site in Philadelphia's Eastwick neighborhood Saturday morning, prompting a suspicious death investigation.
Police say a woman was found on the 7600 block of Este Avenue around 10:30 a.m. She was pronounced dead at the scene shortly after.
The woman was found under the rubble of a demolished multi-story dwelling. Her identity and cause of death have yet to be released.
MORE HEADLINES:
Police believe her death is in connection to a large fire at the same house that left 11 people and two pets displaced on April 20.
No further details have been released as authorities say a suspicious death investigation is underway.