Woman in custody after allegedly robbing Abington Township bank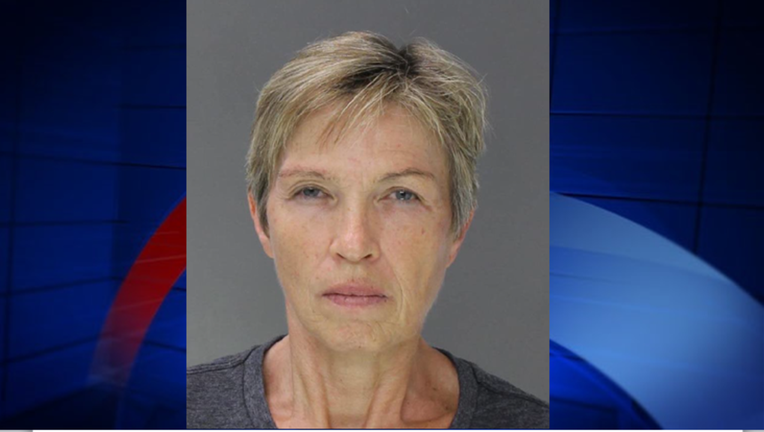 HUNTINGDON VALLEY, PA. (WTXF) - A 58-year-old Philadelphia woman is in custody after police say she robbed a Key bank in Abington Township.
It happened on the 700 block of Huntingdon Pk. around noon. Officers responded to the scene after they received a report for an armed robbery.
The bank teller told police that the suspect came into the bank and approached the counter. Then, the suspect allegedly pointed a black handgun at the teller and demanded money.
After the teller gave money to the suspect, they say the suspect then said, "I need you to come with me."
Police say the teller fell to the ground and told the suspect she couldn't come, and the suspect then fled.
According to police, witnesses observed the suspect get into a silver sedan.
Shortly after the suspect fled, officers stopped a silver Nissan Altima on the 1100 block of Morefield Road in Philadelphia.
Police say the driver, 58-year-old Nijole Snezhko of Philadelphia, matched the clothing worn by the suspect in surveillance footage of the robbery.
Police also found a large amount of branded currency and a black revolver in her car.
Snezhko was arrested and charged with robbery and related offenses.