You need to make this much to be 'middle class' in Philadelphia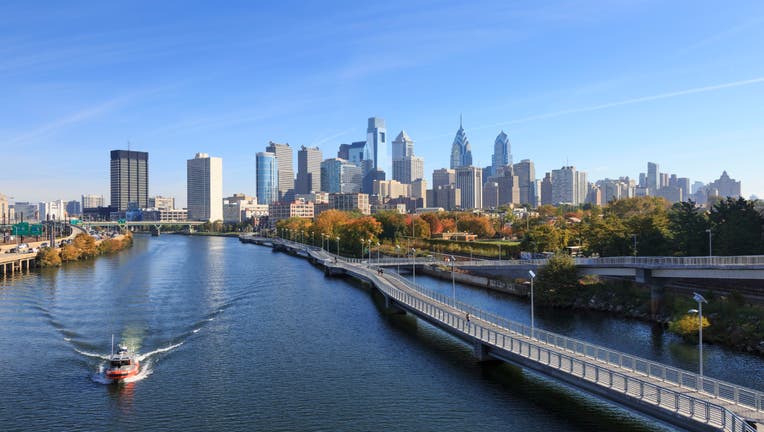 article
PHILADELPHIA - Middle class is a term we hear quite a bit when talking about social hierarchy. So what does it really mean, by the numbers?
Like most things, what you make all depends on where you live - and middle class income varies greatly city-by-city. 
For example, an average household in Fremont, California, brings in about $155,960, according to a SmartAsset study. Meanwhile, $35,562 is considered a middle class salary in Cleveland, Ohio.
So, where does Philadelphia fall among the nation's 100 largest cities? Number 83!
The city has a middle class income range of $35,442 to $105,798. The median income was $70,372.
While no other Delaware Valley cities made the list, two New Jersey cities ranked above and below Philly. Newark as No. 96 with a median income of $96,484; and Jersey City coming in at No. 18 with $163,916.
Nationwide, a salary range for a three-person household was around $52,000 to $156,000. Mississippi has the lowest middle-class salary threshold, followed by West Virginia and Louisiana.
MORE HEADLINES:
The nation's median household income was $70,784 in 2021, according to census data.
To see the full study, tap or click here.