Police: 2 charged in connection with shooting that left 13-year-old in critical condition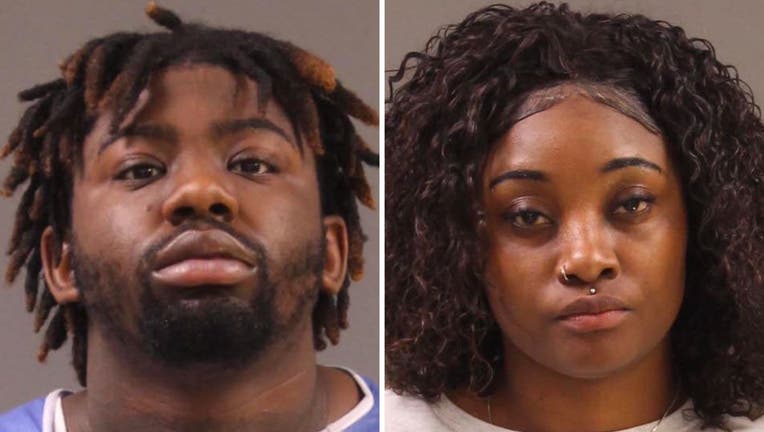 article
PHILADELPHIA - Philadelphia Police are investigating a shooting in North Philadelphia that left a 13-year-old boy in critical condition.
Officials say police responded to the 2200 block of North Woodstock Street Saturday night around 7:15 p.m., on a report of a shooting.
Responding officers found a 13-year-old boy with a gunshot wound to his head, according to authorities.
MORE HEADLINES:
Police rushed him to a nearby hospital where he is listed in critical condition, police say.
Philadelphia Police Inspector DF Pace stated no firearm was found at the scene.
On Sunday, police released the identity of two suspects arrested and charged in connection with the shooting. 
According to authorities, 19-year-old Elijah Simmons and 32-year-old Caresa McFarland, both of Philadelphia, face charges. 
Investigators believe the shooting was an accident, according to authorities.