4 indicted on human trafficking, sex assault charges in Trenton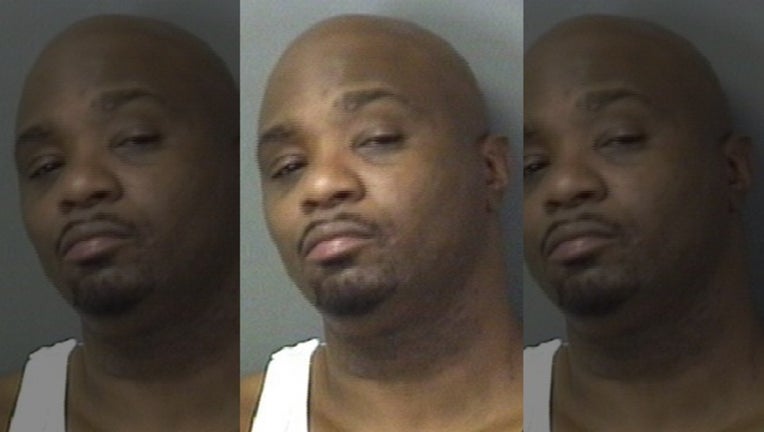 TRENTON, N.J. (FOX 29) - Four people have been indicted on charges of human trafficking, sexual assault and promoting prostitution in Mercer County, prosecutors announced Tuesday.
Darrell Smith, 47, Gabriel Tabor, 28, Shannon Heisler, 37, and Jennifer Willis, 33, were charged following a 19-count indictment returned by a Mercer County grand jury.
Smith was also charged with aggravated assault, terroristic threats and criminal restraint.
All four of the accused are Trenton residents.
Smith was initially indicted in March 2018 regarding the case, which was presented to a grand jury last week after further investigation uncovered an additional victim and evidence involving other defendants.
The indictment alleges that, between Dec. 16, 2017 and Dec. 23, 2017, Smith forced a young woman staying at his home to engage in prostitution against her will. Smith is also accused of sexually assaulting the victim himself. He was arrested and charged in December 2017.
Further investigation revealed that Willis lived at the home during this time and placed sexually suggestive ads of herself and the victim on Backpage.com.
Investigators say they learned another victim was living in the house from October 2017 through February 2018, was forced into prostitution in the same manner by Smith, Willis, Tabor and Heisler. Detectives say Tabor and Willis posted ads of the second victim on Backpage for Smith while he was in jail.
Anyone with additional information regarding the case is asked to contact Det. Alicia Bergondo at 609-278-4859.